with shit crashing, prices are super low. should i buy? if so which one?
My Dad used to be an oil broker. He says Exxon and Chevron aren't going away any time soon. Take that for what it's worth.
I just drove past Jiffy Lube and their prices are exactly the same as they were last week so I'm calling FAKE NEWS on this one.
Sure.  They are paying you $40 to take away a barrel of oil.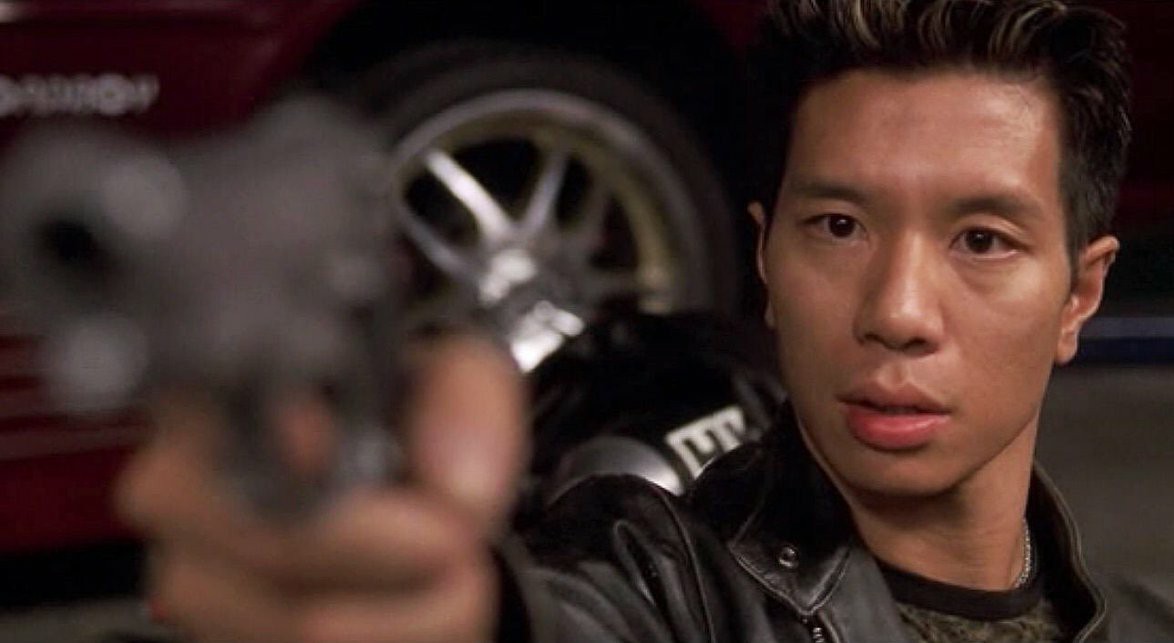 Lance emphatically recommends 40 Weight.
Oil has been rough for a while, if you buy strap in, it might be a wild ride. 
Yes. I am in for the long haul with oil. We aren't replacing oil any time soon and it will come back strong.