I need the gif search term for this one.
Well damn…that's exactly how I found the OG!
He's ok for an all white guy.
Needs to expand his horizons in the culinary world,
maybe put a little more thought into his grooming and moisturizing routine,
but as a whole he has potential.
Le Shat
©
That's how we all found this place…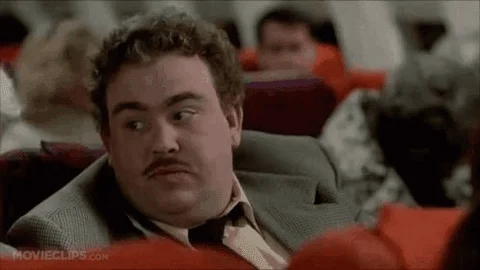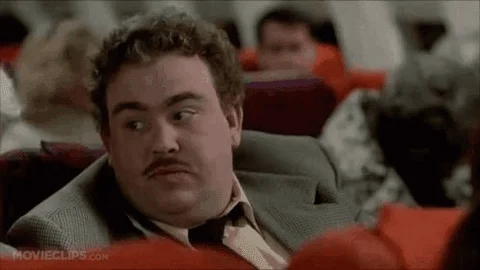 Lol just found it on google images by searching "John Candy gif" lollll love that guy.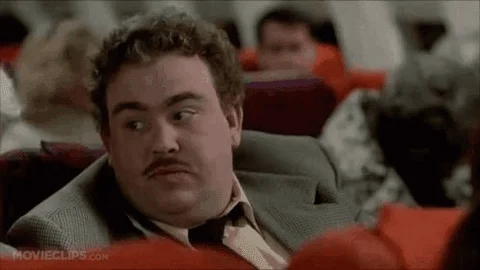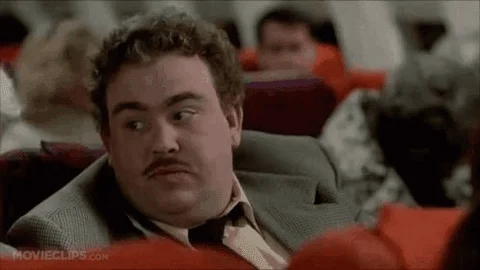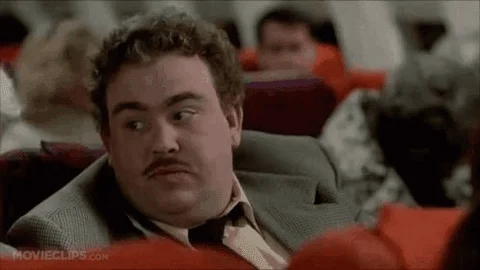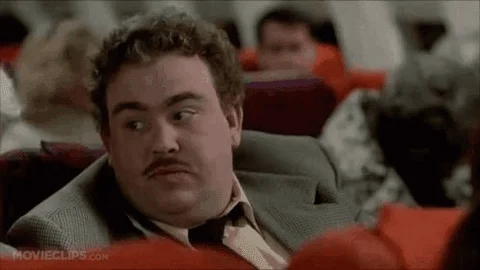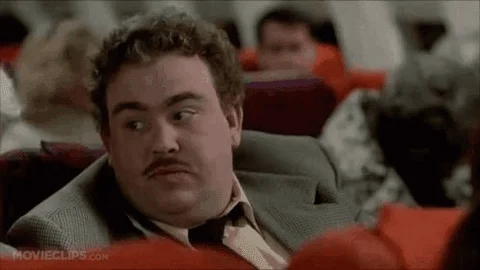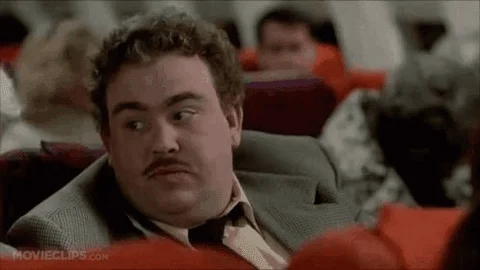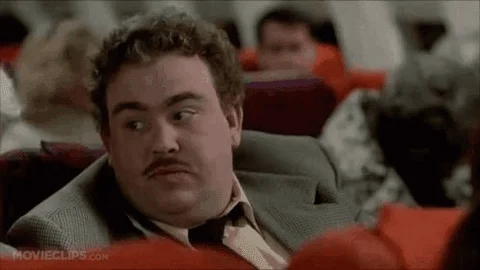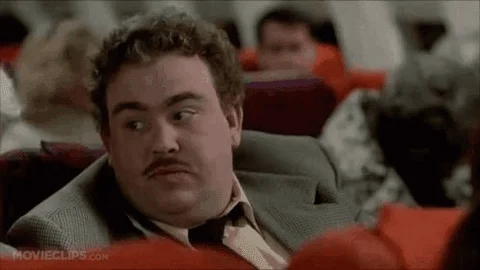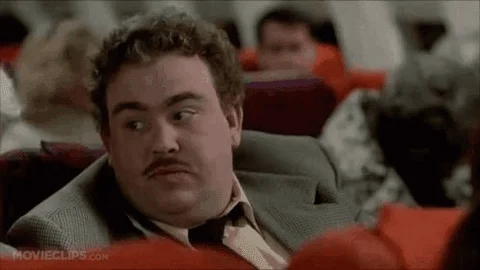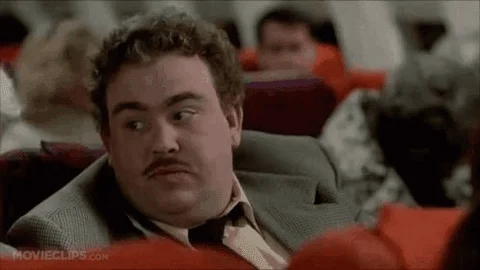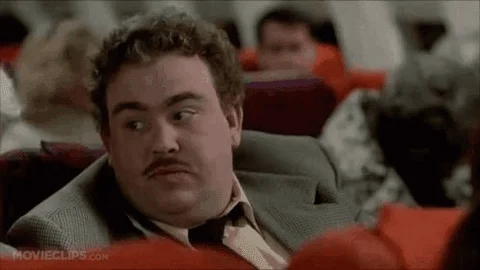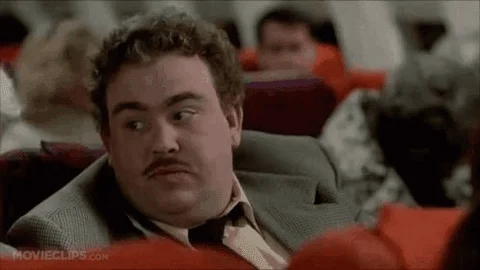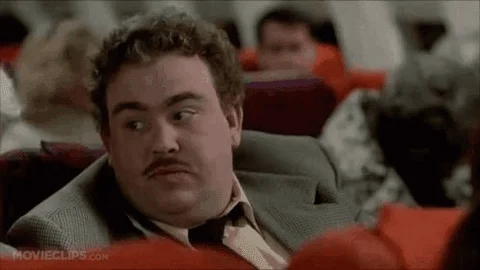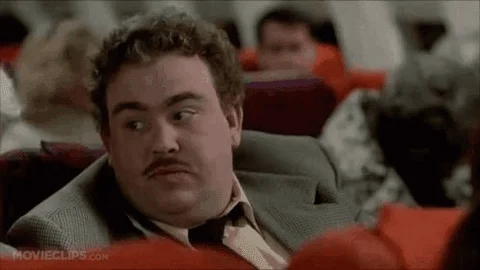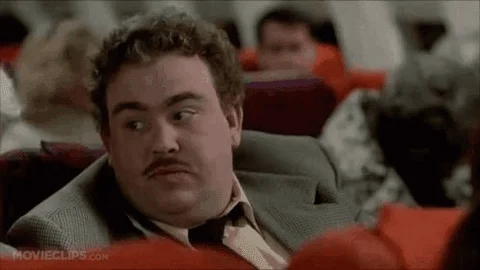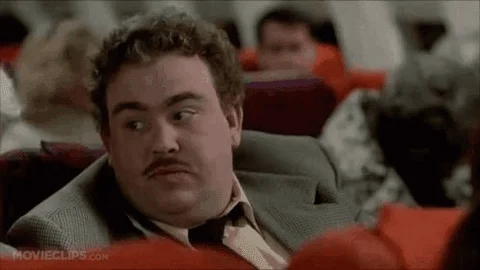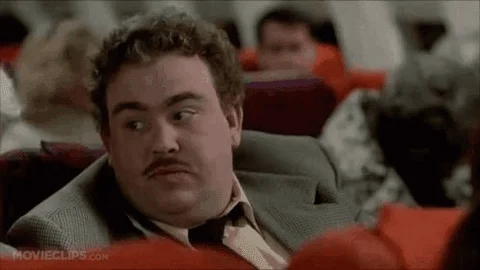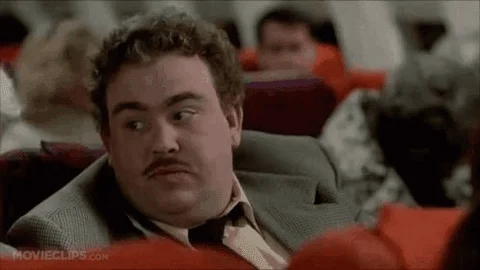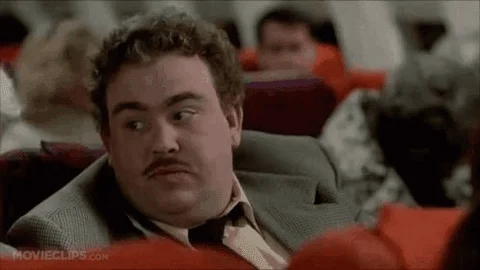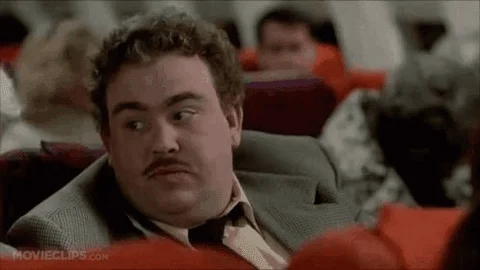 Unban geegeemackey!
Wtf no! Why?!?