yawn - this is a meaningless resolution, like so many others both sides make.
You FORGOT to capitalize RANDOM words in your response. YOUR schtick is slipping!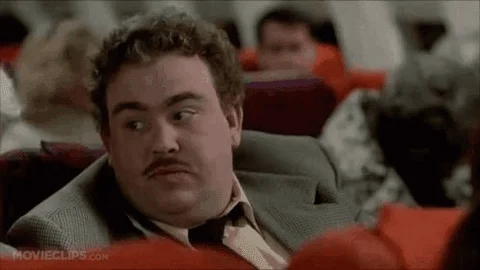 Using this for the first time
I'm looking forward to some Headlines indicating an INCREASE in FBI RAIDS on DOMESTIC TERRORISTS. I'll be CHEERING for these HEROES to Make America SAFE and CIVILIZED Again!
Lol I love you posting Vanity Fair articles.
Texas Republicans turn up the crazy
In their newly approved draft party platform, the Lone Star State GOP threaten to secede. And more.
Crazy to shitlibs is normal for everyone else.
^the POPULAR VOTE seems to indicate otherwise