Dont tempt the zionists into this discussion!
Does the government support the cartels? Aren't they constantly at war with them (putting them on same side as USA)
Not according to Narcos on Netflix which is my primary source of information on this issue
Unique thread topic mate and well done on opening some reasonable discourse.
You seem like a cool guy
This thread reminds me how disgusting big macs are.
Too bad isreal I sent next to Canada and Trudeau.
Wow, typical liberal Israel hating scumbag. "Don't reply if you disagree with me" So the Palestine's through their terrorist groups shoot hundreds of rockets towards civilian areas in Israel many times every year. Israel shoots down these bombs with their anvanced Iron Dome defense system. Israel then attacks back firing precision guided missiles and targets that have been firing rockets at them. But somehow it your warped, brainwashed mentality it's Israel's fault. I could go much deeper historically for you to prove to you the land these Palestinians are living in is land Israel rightfully owns. I could explain to you, stupid fuck that you are, that every single time Israel has conceded land to these Palestinians they have used the land for launching pads for terrorist attacks. But I won't waste my time.
Lol at comparing Mexico and Palestine
I suspect you might be an upset zionist so Im not gonna read all that propaganda
Although this discussion is not really taking off, i may allow half zionists to contribute their opinions for the sake of fairness
Maybe we should just eradicate all the Muslims trying to kill the good people of Israel so the attacks can stop and make OP happy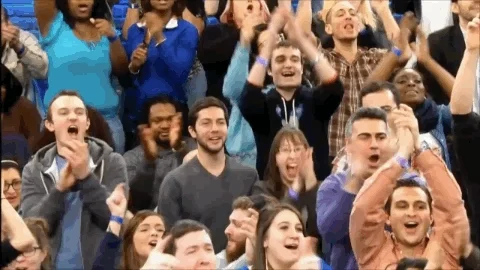 Hey OP…
.
.
.
Demonizing Israel is like demonizing the thief in a room full of murderers.
i share your frustration with circumcision
Well shit guys the US govt has to keep the war machine and money rolling. How else are they going to do it other than continue to find other countries wars since the Dems wouldn't dare try and put boots on the ground anywhere right now. The Afghanistan pull out was so bad they can't.
So… They still get to spend billions of our money funding other countries wars while lining their pockets with God knows how much. I'm sure plenty of the Washington crew have stock positions with the weapons manufacturers. Gotta keep that gravy train rolling.
I am not a fan of Israel but I would have no problem if they just nuked 'Palestine' into orbit. Its a muzzy shithole. It will always be a muzzy shithole because every place on earth that is predominantly muslim is a shithole.
We shouldnt demonize a whole group of people there fella
This thread is about greedy evil zionists and how we stop them