AND WHERE WERE THE BIDEN BOAT PARADES? MUST BE FROD!!
Might be the dumbest mother fucker on the planet. Are you legally blind? Have you been living under a rock for a couple years?
He's not coming back to this thread …
That's because he needs to go watch another 1000 hours of OANN and Fox news so he can come back and regurgitate those tired washed talking points
The Gateway Pundit
As for actual news, example #478 of "The Best People":
Really, with all these geniuses helping Orange Turd try to overturn the election he lost it's shocking that they failed. Kind of like the brilliant idea of hiring Nunes to run a social media platform. Just the latest in a long list of examples of just how bad Trump is at … everything, apparently.
Shit just got real.
Subpoenas for sitting members of Congress is a red line most people thought they wouldn't cross. Clearly this suggests they feel some of them, or people above them (guess who) may have committed actual crimes.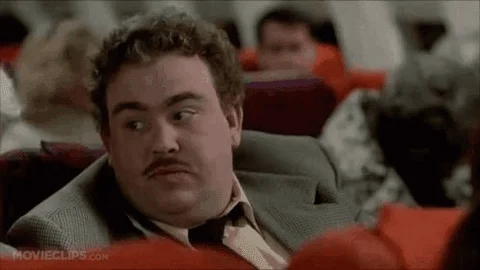 It will be fun to watch those lying fucktards squirm under oath.
I didn't think the Jan 6th committee had to take oaths? I mean they lie all the time and don't seem to get in trouble for it.