I'm more surprised that a fighter outside of the top 15 has that kind of money to drop on tickets. Good for him.
Hey Its NYC For Gods Sake , the Knicks play there
Seriously…i would give my family $80 and subscription to ESPN+ and say enjoy
I hope he flips them and makes some $
He used to be a drug dealer.
Actually he was an addict.
Maybe dealing on the side now as his side hustle to his 12/12 UFC gig
Only been like 30 years?
So many memories…
Been to soooooooooo many ! Bernard King , Starks , Ewinggggggggggggggg
Starks is my boy!
Except 1994…game 7…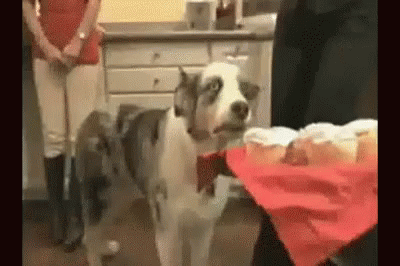 Walt signed my hat once. I sat by the announcers table for years when they were in town.
50 years is it now…
Since they last won the championship…
It sure is!
I have 2 pieces of the floor from the last one. Or like 1.5 pieces? I cut one up and made cufflinks with it myself
.
Pretty sweet job I did.
I remember Latrell being good for them bk in the day, prob round the last time I watched Basketball
Helped lead them to the Finals in 1999!
Sprewell still hangs out, always at games.
Latrell was good when he was choking his coach