I told everyone when Dukes of Hazard came out that should would bomb into a landbeast.
No one believed me.
Considering you just joined the forum and that movie is like 15 years old, your statement doesn't add up.
Joined in 03 pal.
And i didnt say i told everyone on the OG.
The conversation wasnt had on here.
Shes not looking too bad to me. Clothing shoot from this year
She looks like shes recovery from meth addiction. Looking Amy Whinehouse like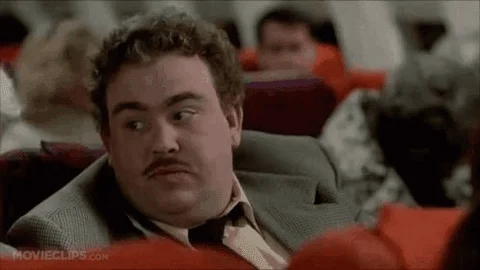 She's the only one that might get me to pay for onlyfans.
Wood then, wood now, wood always.
OP is a faggot.
Well come on man, show us these meatbomb pics. Me and Floppy can only jack to the mental imagery for so long.
She carried the weight well but looks better thin
Without pics, you should just drink yourself a nice tall glass of hydrochloric acid
She was the goat in her prime same with Lindsay Lohan
Sir, with all due respect, on no day has Lindsay Lohan been the GOAT.
Holy, sexy shit.
This is the equivalent of becoming the heavyweight champion for the third time!
"they never come back, folks!"
Muchos respectos for this broad, in her 40s + three kids!
Holy shit, is THIS the meatbomb pic? Yeah she's a real monster!
I now believe there are real gay people in this world (edit: not you Stronghold)
Lindsay was GOAT in her prime
Harry Styles is the GOAT