Inflation is our strength.
The scary thing is that there are people, even here that will make excuses for him and still support him even at this point in his cognitive decline.
The "Number one threat is the Strength that we built is inflation"
Printing machine go brrrrrrr!
Can we please stop pretending that this idiot is the one in charge? Everyone knows that he is just a figurehead parroting what is on the teleprompter. What a weird time it is in the USA.
No bullshit I feel like Im stuck in a sci fi movie. Did I die? What the good goddamn hell is happening, lol.
I haven't paid much attention to threads about him but I haven't seen one person defend him. Is there a group? If so, sigh.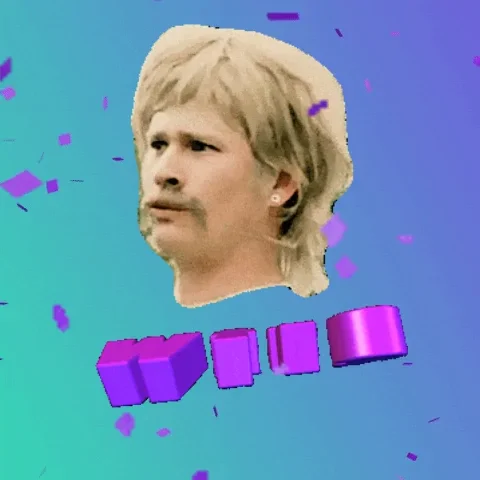 There is! They are the dumbest of the dumb!
This guy is a village idiot with a pedo problem. His advisors are morans.
at least with bush we knew it was cheney wearing the pants
Geez, this is embarrassing
I agree. It fucks with my head, truth to tell.
DRUMPH IS A RACIST NAZI THO!!! WE DONT HAVE HITLER AS PRESIDENT IS WHAT YOU ALL FORGET SO THIS IS FINE
What I hear in my head every time I try to listen to Biden:
.