completely agree with Aldo
Truth right there. Aldo just handed khabib his 1st loss.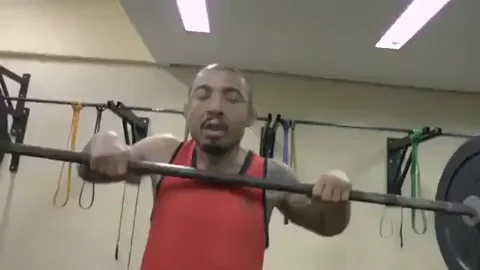 Gonna need a fan after that sick burn
Aldo's legacy >>>>> Khabib's
That's not even up for debate
Hell yeah. Kharen needs to keep his mouth shut unless he wants to fight.
Very fair - no idea why Khabib would shit on Aldo in the first place.
especially disrespectful after Khabib taught Aldo the Dagestani ways
True words - Kebab will never be considered a GOAT because he quit too soon after becoming champ.
Facts.
Khabib needs to fight again. He has turned into a blabbermouth woman who can't stfu
Aldo is one of the greats who beat top 10 guys for 10 years.
Khabib didnt fight as many top 10 guys as Aldo by a long, long ways.
Ouch… .lol
Gotta love Aldo