What did he think was going to happen?
I thought the weird part is he grabs his ass, looks like he landed face first. Plenty of fail
I bought that CD back in the day. After I had bought the Judgement Night Movie soundtrack
Awesome soundtrac. Have it in the cd player in my fox body.
I still refer to all albums as "cd's" the kids have no idea what I'm talking about, its weird getting old but helps knowing I'm not alone and even better reminiscing!
Did not have this cd thanks again @rigpig
I was waiting for the perfect time, to post this in BarBQ thread
when somebody is talking about @NiteProwleR 's three french fries. Something like, this is what happens when you go beyond 3.
I don't know it's a work in progress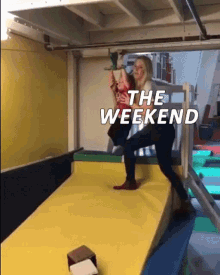 some these might have been posted already…
whatever … so Im a bad boy !!!