I say

"The running man"

or

"Catch me if you can"
how about kalib "30-24" starnes. that is fitting
Kaleb "The Streak" Starnes sounds good to me. :)
"Dallas Mavericks Fan - None of you cowards would even get in the cage"
I dont claim to be a fighter ...I'd step into the cage...but being a smoker i'd need a 5min break after 2 mins to get back to my beer and cigs cough then I'd give someone the finger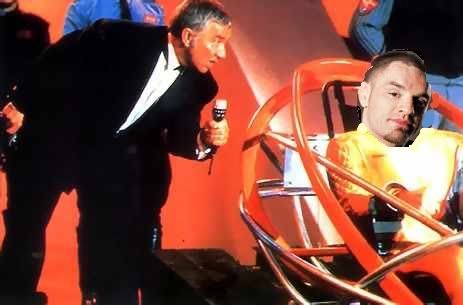 Kalib "I wanna be a track star" starnes
Who was he yelling at after the fight that was pretty funny.
Ginger Bread man
"you can't catch me, I'm the Ginger Bread man"
This is a captured image from the fight:
Kalib "not in the face" Starnes

Kalib "ditch and bitch" Starnes

Kalib "Rewind" Starnes

Kalib "Chickenshit" Starnes

Kalib "why are you trying to hit me" Starnes

Kalib "Prefontane" Starnes

Kalib "I fight like a UG'er would" Starnes
Actually, it was worse than running---he was skipping
nkm -

LOL