On drugs to do this type of detached from reality shit.
still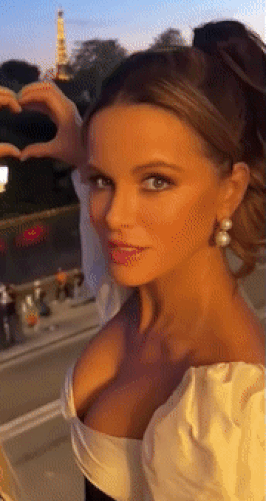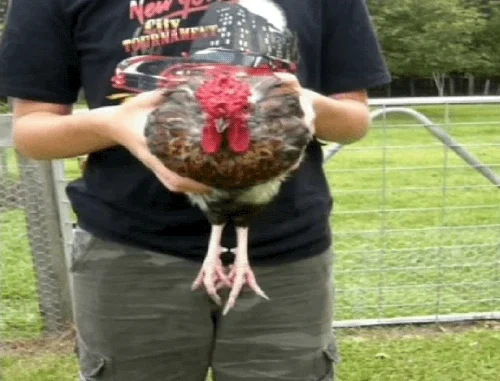 Once she dated Pete Davidson…… many of us figured we had a chance….
Imagine having a superpower and losing a little bit of it every year. Might be enough to make anyone become an internet attention whore.
Did her evil plan to take over the world get foiled by Inspector Gadget? That cat looks concerned…
I'm not saying that this could ever happen, but hypothetically, if I had the chance to smash anyone Pete Davidson has been with, I'd pass. The guy just looks absolutely unhealthy to me. Not just because of being super skinny and being a chain smoker- but also because of his sickly skin tone. He looks like he has a legitimate medical condition. He may be a wonderful guy. I don't know him. I just couldn't get myself to touch anyone he's been with.
You have like a 1 in 350 million chance. It would be like winning the lotto… are you sure??!
That's weird you're thinking about someone else's dick so much when you're balls deep in Ariana grande.
You gay nigga.
Nah. Grande is so young she's like a kid to me. No interest there.
Same thing but you're balls deep in Kate Beckinsale