Midnight Cowjay!  Starring Jay Voight and Kevin Hoffman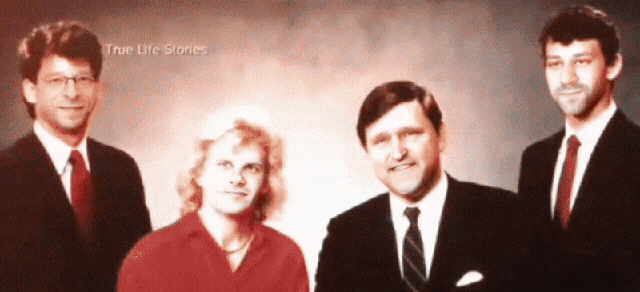 Holy shit these are great!
A visual to a Thursday edition of the OGL...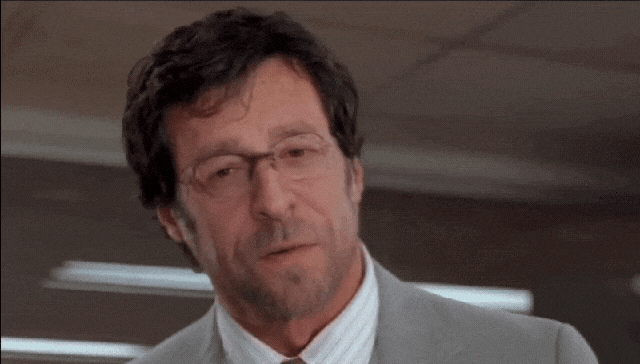 I AM KEV
You should take all of these and give them their own thread. Make sure you give it some title that doesn't confuse all the "smart" people. The gifs are going to die on the vine on this thread. 
"Passive Jay and Kbarbs in Quantum Heap"
Goddamn
Holy fuck, I lost it at this one
One of my favorites for sure
I'm no photography wizard. But I think a gif of jays flat feet finally going straight like kaiser sozes would be great