I just learned who he was last card.
Go get that bkfc money, he would be a star
Chance he will stay retired?
He was clearly embarrassed by the Khamzat loss. You could see it in his face when the fight was over.
Plus these days/weeks post-loss are the hardest to handle. Ask any fighter. That's why so many of them want to get right back in there after a loss, and most don't even lose as badly as Kevin did.
He will be back.
Next career choice? finish high school
I don't have IG. Has anyone told him to be a wrestling coach yet?
We hardly knew ya Kevin!
See you when you un-retire.
kevin: i retire
ufc: you are nothing without me!!!
i made you every thing!!
you are crawling under me!!!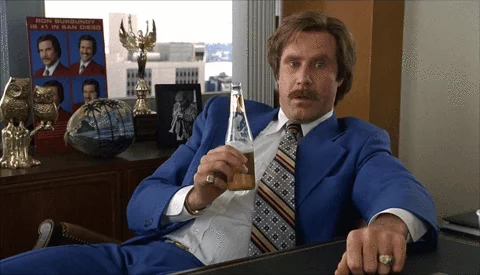 He reminds me of Uriah Hall, but maybe it's just cause they're both black
He'll be back. Dana won't allow exciting strikers leave.
The latter part of your post nails it
Also, screen name checks out
Maybe he figured out ufc can pay him more
you got two accounts? what the hell is going on
i mean…if he got 500k, thats hugely more than he has ever seen. He can leave and start something else while having a safety net and save brain cells.
Looking forward to his marijuana strain or energy drink or Twitch stream.