And it's all about free speech but they already banned Nick Fuentes
I would have never watched this interview. Now that youtube pulled a bitchmove and banned it, and it appears to be easily viewable on this other site, I kind of want to see it now. 3 hours though?
Insane leftists:
(I know I've posted this in a couple of threads but it has to be seeen)
lol gettr just inflates its stats with info from twitter
pretty beta move from the twitter alternative
I say post on, you crazy diamond!
So that 8.7 million includes his 7.9 from Twitter?
His join date says January 2022. Soooooo 800k followers and it's only jan. 5th. 5 days and 800k people followed him. We have 360 days left, imagine the possibilities.
Also, Twitter is making billions but you better believe it still burns them.
That's probably every gutter user. He didn't leave Twitter
no chance those are all real users
it's all a sham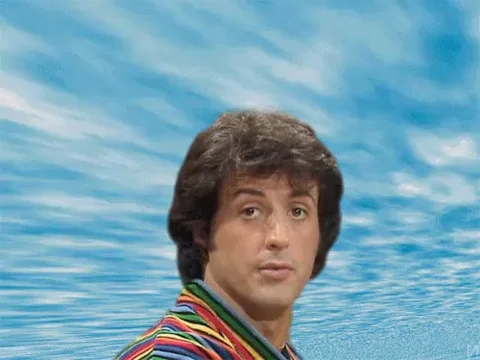 So you mean that the vaccine actually was population control all along?