....For a boat ride, at least.
Former statue of Lenin, going off for disposal.  Budapest, Hungary.
I couldnt find a picture of the statue when as it stood , so here are a few different pictures to make up for it.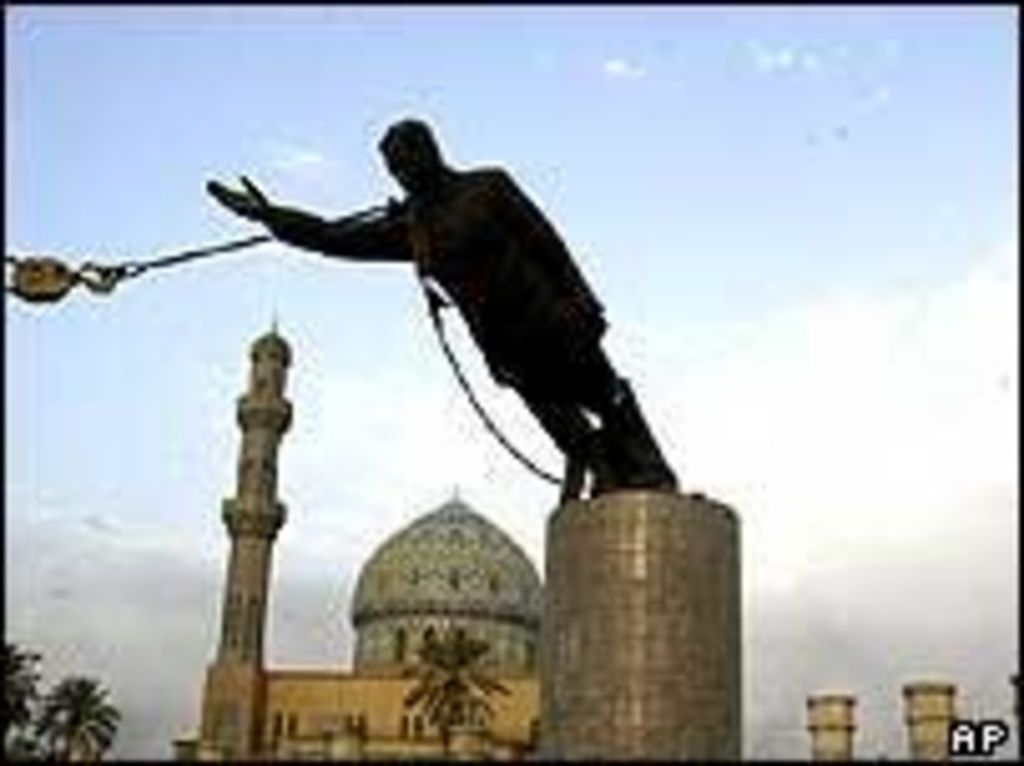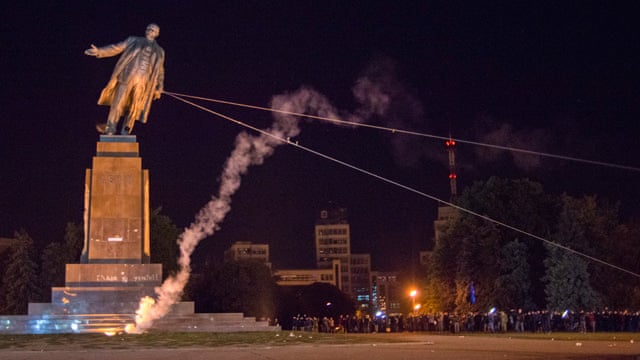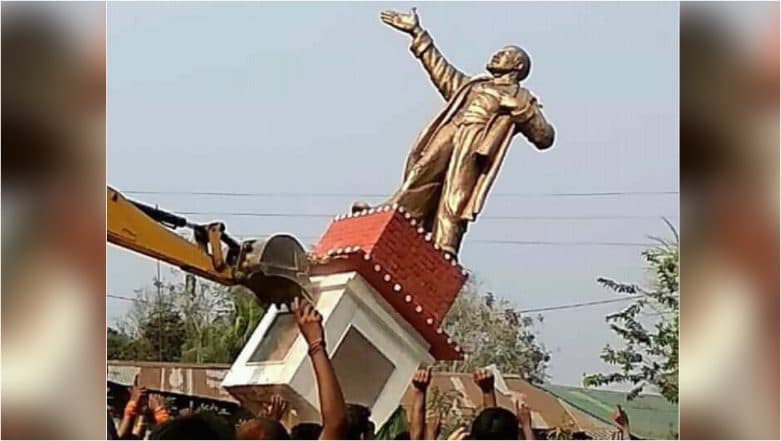 I hear Bernie is putting in a bid to buy it. Wants it in his front yard(s).