I have heard some pretty epic stories from people about when they were in the military, so lets hear them!

I will go first.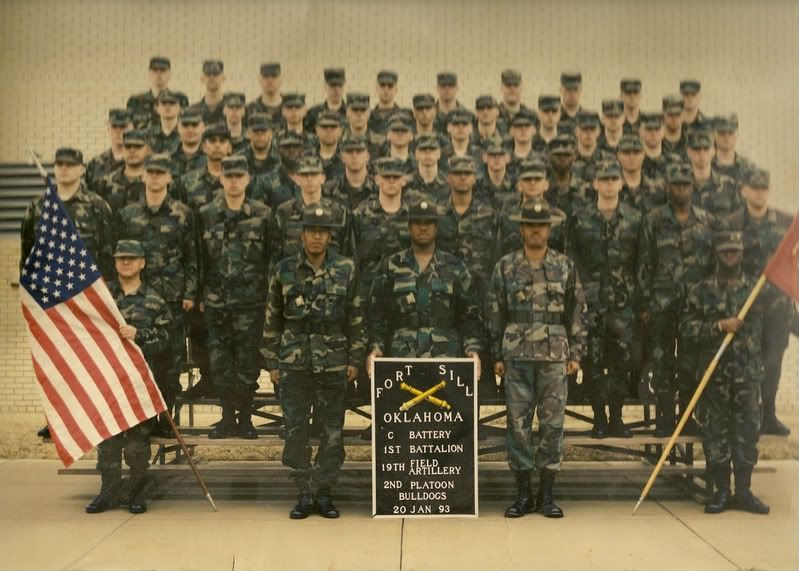 I did my basic training at Fort Sill. I remember one time we were done for the day and getting ready to go to bed, and a couple of the other privates start fucking around throwing a rolled up sock back and forth... so of course the drill sergent walks in....

"What the hell is this?!?" he shouts in some weird island accent. "These are my barracks! I love my barracks! I will not stand here and watch you disrespect my barracks! "
The barracks.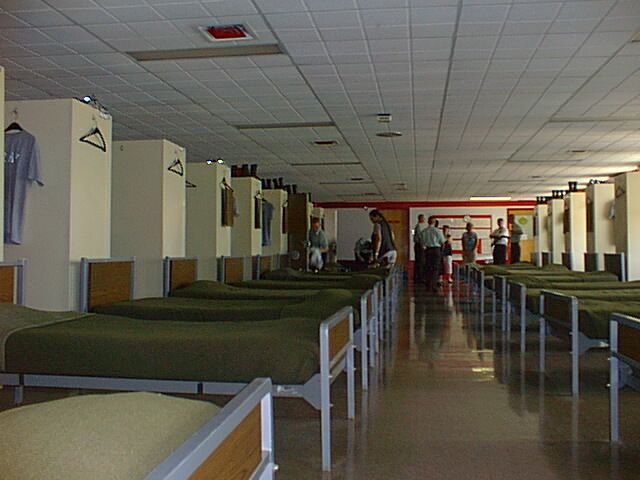 'If you can not respect my barracks then you are no longer allowed to stay in my barracks! you have an hour and a half to get all of your gear and your bunks OUT of my barracks and ready for inspection in the quad" The quad was an open air area on the first floor under the other floors of the building. Did I mention that we were on the third floor? So we had to take 50 bunks down two flights of stairs, then empty our lockers, bring everything down and the arraign it so that it looked presentable. It nearly killed us but we got it all down in time. Just as we were finishing up the sergent came back and said... "I am a kind man...so I have decided to forgive you, you may live in my barracks. You now have one hour to get everything upstairs and ready for inspection" which was bullshit since they normally gave us an hour to get ready for inspection when all of our shit wasnt two stories down! needless to say we didnt get much sleep that night.