Yea in place of whitefield
We have the worst bullpen of all time
And that's why they're a mirage and won't be around late in the season. You HAVE to have a reliable pen.
Yup…cant win shit with a shitty pen or closer
We have an amazing closer. And 3 regular bullpen guys coming back soon from injury. Just gotta tread water and we'll be fine
Come next month we'll have 8 legitimate starting pitchers. We have an absurd wealth of starters, so I imagine a few of them will move to the bullpen as well, or we'll make a trade
Astros just had bases loaded 1 out and Tucker hit into a DP. What a waste. Nats pitcher walked 3 batters in the 1st.
Over their 11 game winning streak the Astros have held opponents to 12 total runs. Going to a 6 man rotation has done them well.
What an incredidibly unfortunate time to say that…
Yeah the inability to get that 3rd run in the 8th hurt. I had bad feeling it would.
Iglesias is still one of the better closers that one stings though.
Angels had no business winning that game anyway. You cant walk 7 or 8 guys and expect to win.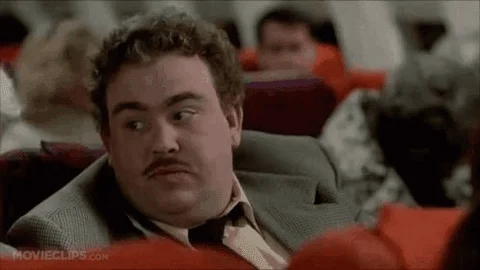 Darvish, Musgrove, Snell, Manaea, Gore, Martinez, Morejon, Weathers.
An embarrassment of riches!
Two of the minor leaguers the angels played in the first game can't play in game 2 since they were sent back to the minors at least… So theres that.
Oof, Astros getting destroyed. Have given up more runs tonight than the previous 11.
Bryce Harper is fucking killing us
Think he likes being a DH
Yet the Astros still have a shot of increasing their lead in the west today
Dodgers pitching went from best in baseball to giving up double digits every night