What ever it takes to beat those fucking Yankmes…
3-0 Astros just like that!
Valdez can't throw a strike. His command is off.
Yankees tie it with a 3 run homer in the 1st. This game is gonna be nuts. More beer needed.
Insane 1st inning. This feels like the AlCS. I need more beer.
Great leaping catch in right field on a foul ball by Joey Gallo.
You don't like my updates? I'll hush.
You're talking to yourself butt head
Fucking Giants!
You know the best way to beat The Giants?
Let them load the bases so your pitcher can relax.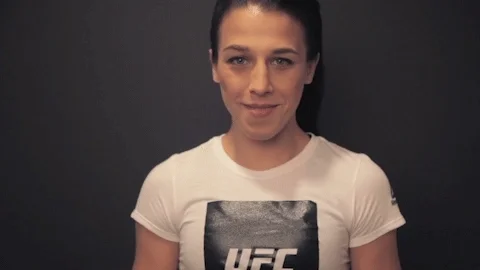 Yes… unfortunately you do.
How many double plays did the Giants hit into today? That was nuts!
Fucking hit into 4 double plays in the first 4 innings.
At least they swept the Dodgers…sheesh.
Joc hit one to the fucking moon off Kenley Jansen and I didn't know how to feel about it
Feel like it's good for The Braves there was already 2 outs.
Joc having a good year.