Wow one inning in and the umpire hasn't shown his red ass yet and shown how obvious he's been bought.
ITS A CHRISTMAS MIRACLE
Fresh Prince having a game so far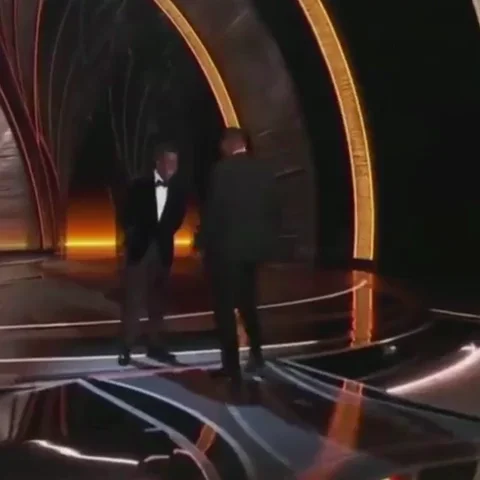 3-2 DICK FACE CUNT WHORES!!!
I guess it's our turn to kick the ball around the infield
Pads must've outbid the doyers pregame for the umps
I won't brag anymore. Everytime i do i curse the team… lol
Im remembering this Bulldog football season!