He killed his buddy and a few years later killed himself, probably best for society this kid was beyond damaged.
I think if you have "lil" in you're name, you are destined to die early. Also, "lil" is so fucking unoriginal.
there is video of that shooting and after charging him with murder initially they dropped the charge to manslaughter, so there might be some context we dont know about there
Oh no what a tragedy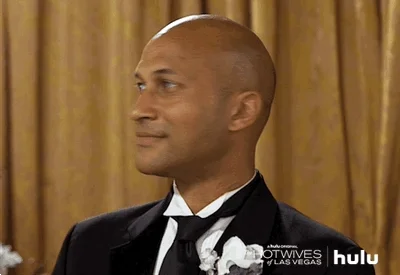 Covi6 takes another 6enious!
Youtube lets teenagers rap about murdering people but won't allow you to question the covid narrative.
Ees normal. Leading cause of death for his occupation.
lil loaded, lil peep, all these shitty rappers dying young.
Lil fucks given
RIP. Very saddening to see young people die.