My heartbrake hotel goes out to them. 
sewich -

I wouldnt expect these comments about something so tragic even in the ghetto.  
in the ghetto
I guess he figured it was now or never
What anti depressants was he on?
Suspicious Minds want to know what happened to this kid.  
Another dead, spoiled Hollywood junkie......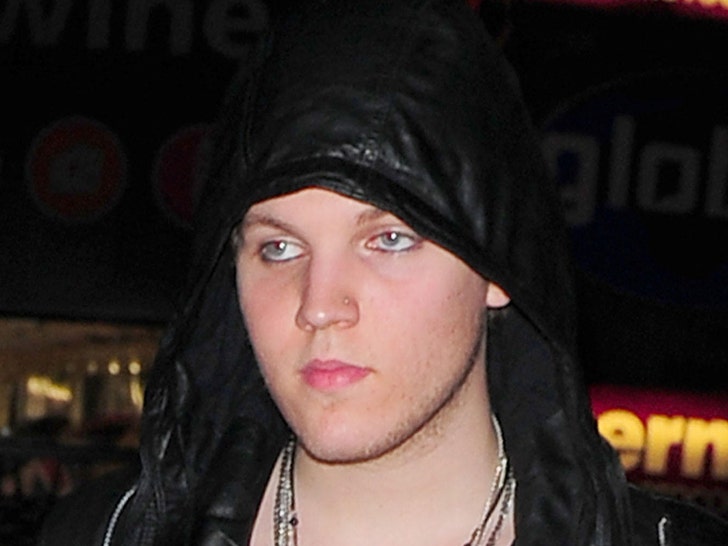 Maybe he went out with the rain in his shoes. Lookin' for you in the cold Kentucky Rain. 
Heard they found him at the Heartbreak Hotel. 
I No Kung Foo -

The family is all shook up.
Goddamnit OG, you consistent sons of bitches.
Take the VU lol 
You know what they say it's now or never.
On a cold and grey chicago morning.....
Is there any real chance that she was a good parent?
Bury him in his blue suede shoes.
BigEyedFish -

Wanderluster -

I No Kung Foo -

The family is all shook up.


Don't be cruel



Lol Nick Cage actually idolized Elvis. Ever see Wild at Heart?