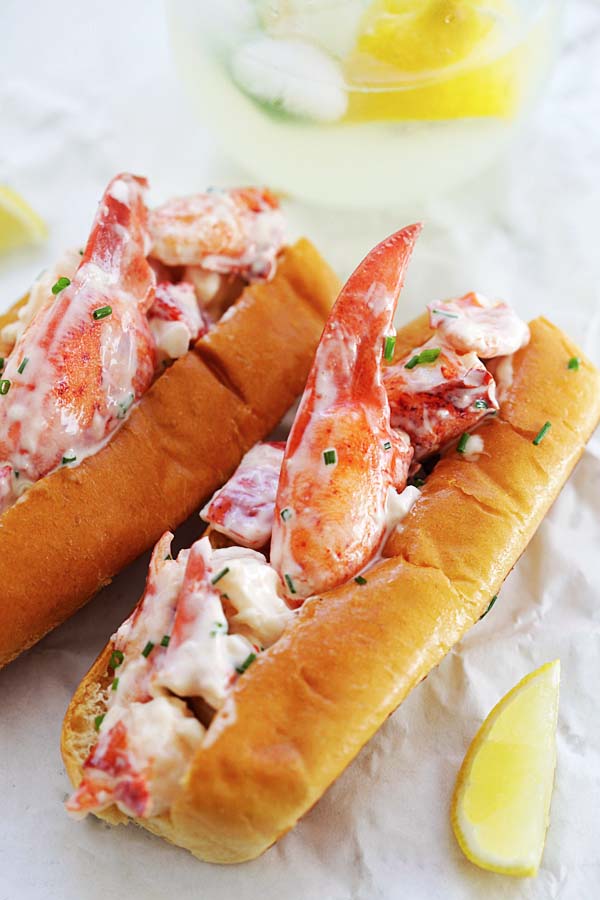 Someone mentioned Maine in another thread and it made me think of lobster rolls. Everyone I spoke to about going to Maine was like "Oh man, you gotta get a lobster roll!!!" 
Come to find out, lobster rolls are basically just lobster on a fucking hot dog bun, whoop de fucking doo. 
Most overrated food ever. Fuck lobster rolls.