President Donald Trump wants to take away your EBT card and put your ass to work.
WINNNNNNNNNNNNNNNNNNNNNNNNNNNNNING!
DO IT!!! Now libs will be upset that people have to work who aren't used to it.
So, Trump's goal is to put most of the Dems voting block to work?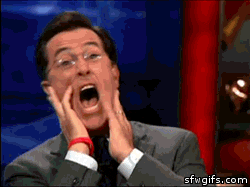 suess -

I assume corporate welfare too?

that is a myth
Been waiting for this. Welfare is a temporary leg up when you need it, not a lifetime of benefits for those that don't want to work.
Welfare = entitlements = social security/medicare/medicaid. Will be interesting to see how far they can go since Ryan has been dreaming of this for years.