Anybody got some background???
meant for OG -- sorry.

Mods, please move -- thanks in advance
haha -- more details, ponyboy
Sorry, every so often I revert to 11th grade. Truth be known, I did not in fact do her.
Got damn.

Super hyna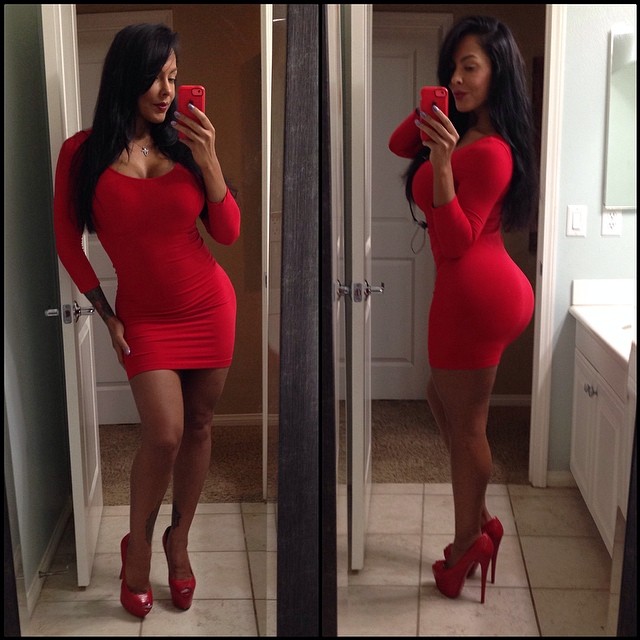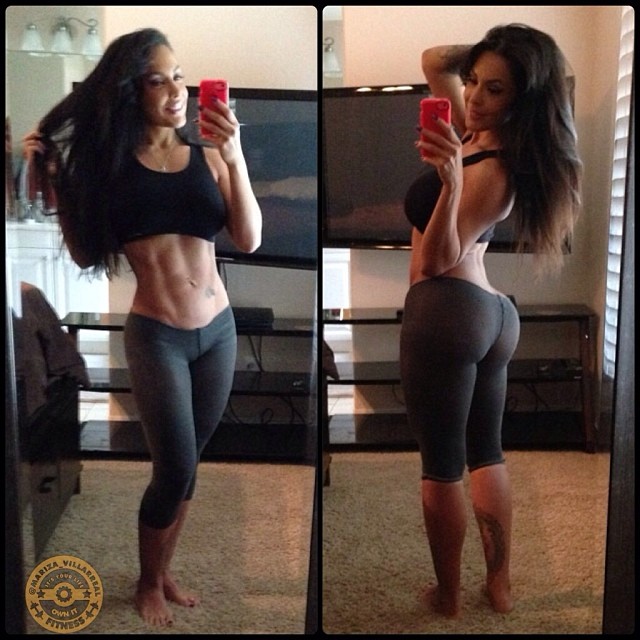 TraneByDayJREbyNightAllDay -
I don't care what the yogis say this is definitely plow pose.
She kinda looks like Nina Mercedez in case further research does not prove satisfactory.
TraneByDayJREbyNightAllDay -



Wowsers
Jesus Christ....
WFA...??? NO Worries... People make mistakes...we understand.
Is that real life?