If it was a whole foods, i cant say i agree with it but i understand
It was a Christchurch copycat. Standard stuff about fighting against white genocide. Wanted to kill black people in a place with more gun control.
Oh, he's already dead?
Now we are so happy, we do the dance of joy!

They should make mass shootings illegal there. This is terrible
Make them extra illegal. Double-secret probation illegal.
RIP to the victims. At least the shooter is dead. Nobody should get to live after doing this kind of shit.
Is he alive or dead?
Theres footage of the guy being arrested. He's wearing camo. Now there's reports of him being dead.
Bills will win the Superbowl this season yet this idiot does this?
Well he's white so I'd bet the house he's alive and well, enjoying a nice fast food meal right now probably
Yup, and I'm fully aware of my privelage because of that
What is the shooters screen name here ?
Blue state fag goes on a rampage. Horrible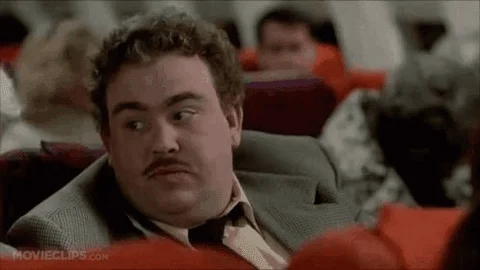 White privilege doesn't mean white people don't have to work hard. It just means that Black people in similar situations have to work harder than their white counterparts to achieve the same outcomes