Im black and I'm a homeowner no arrests ever not even a speeding ticket. Impossible right.
Roof was charged on Friday with nine counts of murder
Muh hamburger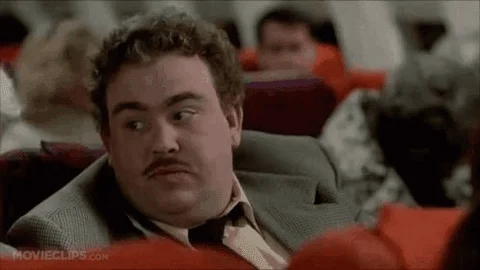 Bunch of shills on this site posting fake news and now the bots are arguing back and forth
You're one of the rare lucky ones then
The kkk also believes white skin color is privileged
They should let that crowd take care of him. Fuck waiting for a trial.
My Black buddy up here in Canada and I spoke about this yesterday.
We were talking about the image of Native Canadians and came to the conclusion that most of them that we have actually known were excellent soldiers and giants among men.
He was probably all hopped up on Jamba Juice. And now that we know it was a Whole Foods he was definitely White. So we know this guy's picture will be posted all over the media
You guys sure thats not a Popeyes?
Threads like these are always a good reminder of who still needs to be Ignored.
Thank god the fbi is only spending time on school board meetings and learning new pronoun lingo.
Just stop.
I know you are playing a role here…but draw a fucking line somewhere.
What was he supposed to eat, Fentanyl?
Buckle up, you're about to see the difference in media coverage between black and white mass murderers.
Oh, and probably a lot of looting/riots.