please help out with a "ttt"...
thanks in advance... :-)
Dayumn, I am out of town.
I will be there in Spirit.
#509 Spreadin the MayheM on The Maine Side
a couple of pics from the seminar. actually got a move named after me. "kuma crusher" YAY!!!!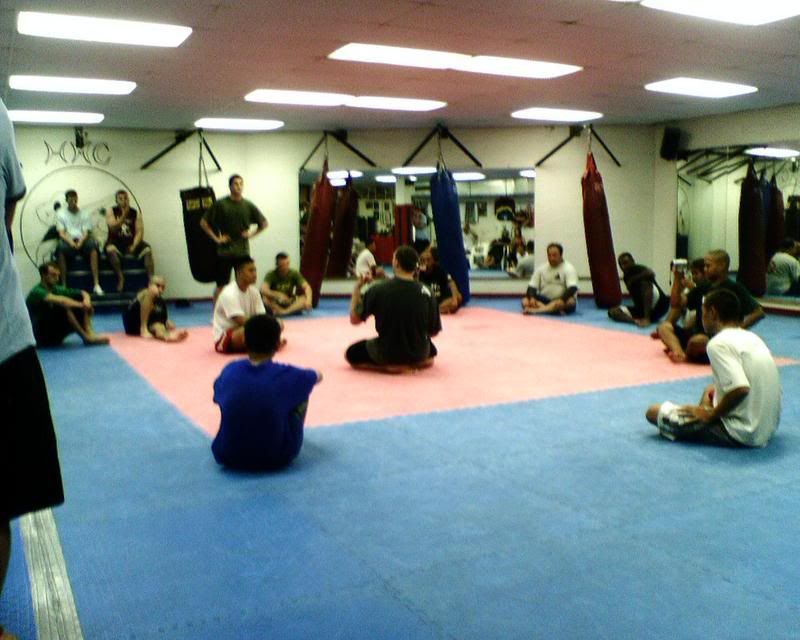 :-( I had to miss it.
TTT for more pics from RAZE
I wasn't able to make this one, but hopefully I will be there for the next
seminar. I'm sure it was a good one.