In boxing Saturday, Floyd Mayweather Jr fights Don Moore in an exhibition bout. Just a heads up.
The exhibition thing was "good enough" I guess, as a 1 time thing to watch Mike Tyson again, but that's about it. Mayweather hasn't gone away for long enough for me to care about an exhibition.
The thing about the exhibition fights is I don't believe them. I absolutely thought tenshin was gonna fuck him up then they rigged it and he play acted.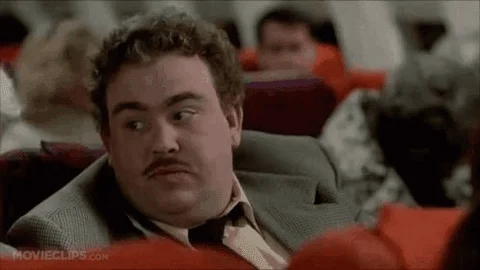 Mayweather needs that $ to pay Logan Paul.
I think Tenshin couldn't get out of there fast enough once he figured out he the much, much larger man could fuck him up at will and wasn't going to tolerate being hit hard in an exhibition.
He was 20 in that fight, right? Yeah, he was humiliated.