Mayweather team comes out and camera man has no clue which one is Floyd, and is reluctant to racistly pick one and zoom/follow. Lmao.
Zoom, pan, pan, pan, walk, pan to get back on Floyd. Stop playin haha.
How is this fight even sanctioned? The weight difference…
It's an exhibition, not a fight
When is the exhibition fight?
jesus christ, logan is in shape. shame you can't curl/dip/squat your way to a better boxing brain
There's a better chance of that alien invasion than Logan winning.
Too bad there's no gym for his face
I honestly can't wait to see how this plays out. I actually think his is waaaaay more interesting than him fighting Conor
I didn't even realize ocho Cinco is going to be fighting
Agreed. Logan is big, fast and was a legit amateur wrestler.
Looks decent here sparring Costa.
MUH FUCKA LOGANG PAUL LOOKIN LIKE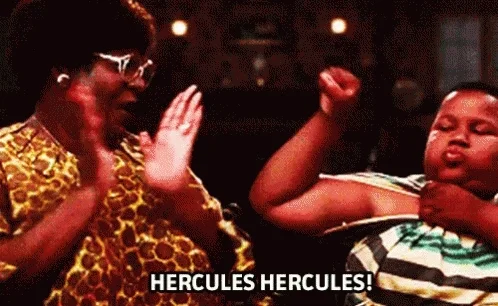 Logan said it's a simulation and none of this is real. Lmao.