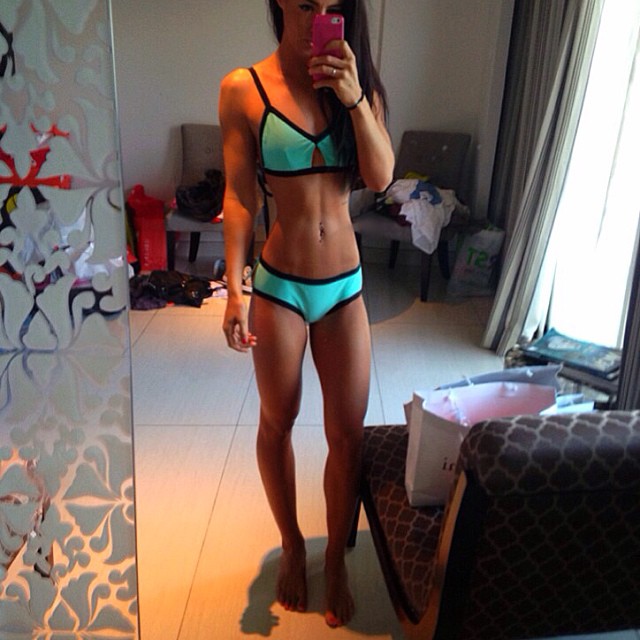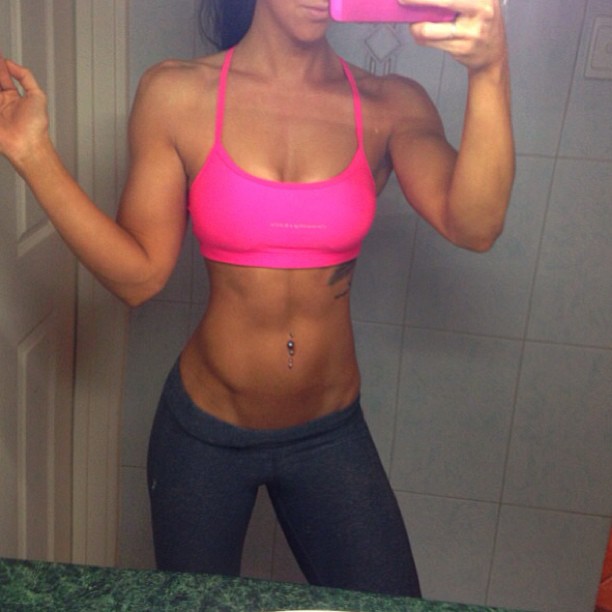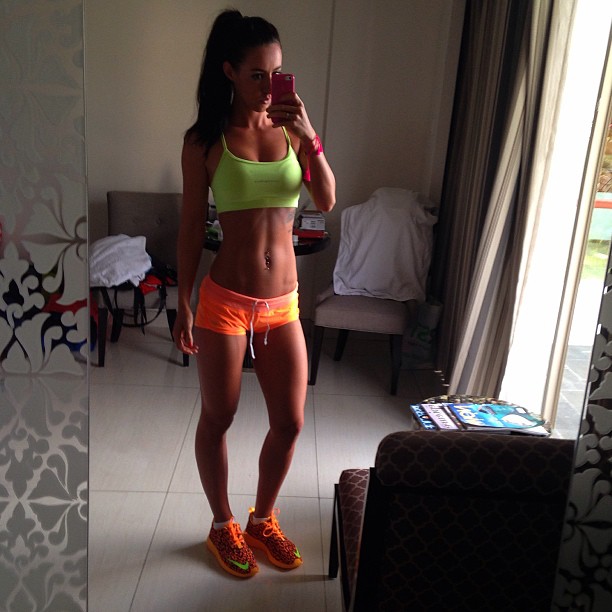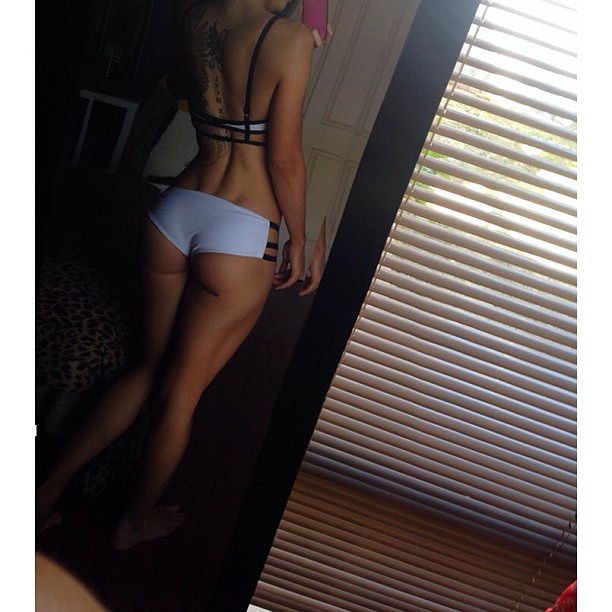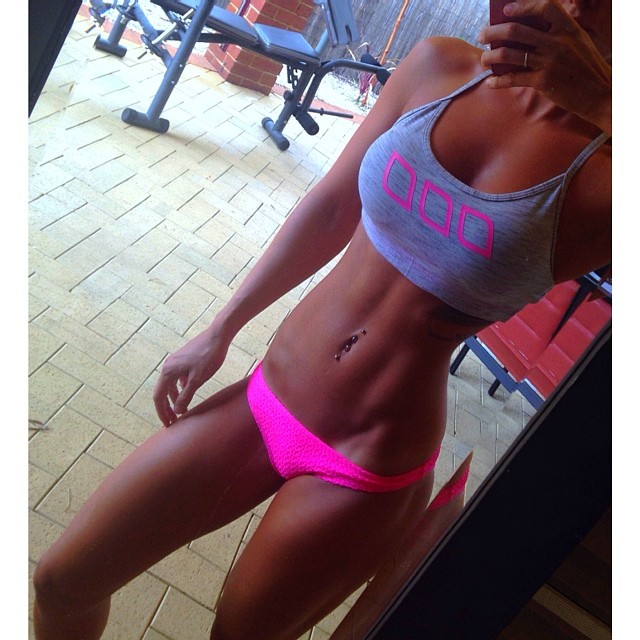 Ack! Disgusting pointy elbows!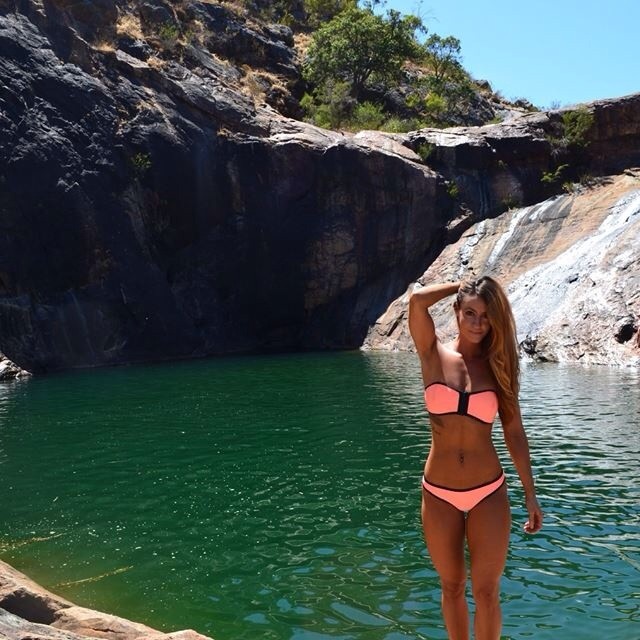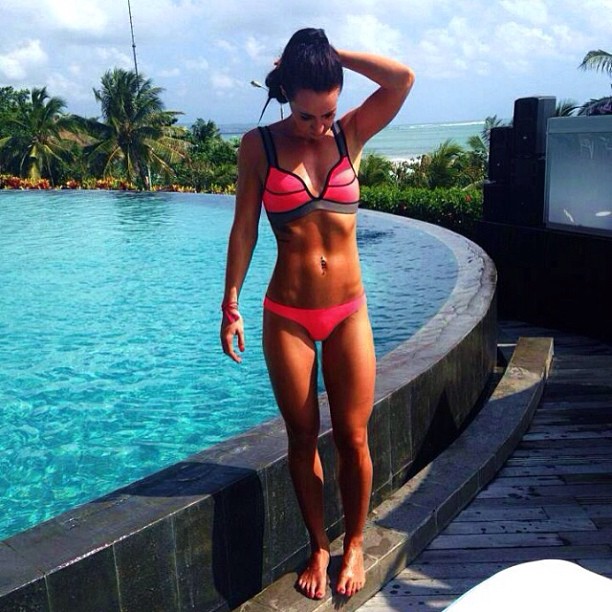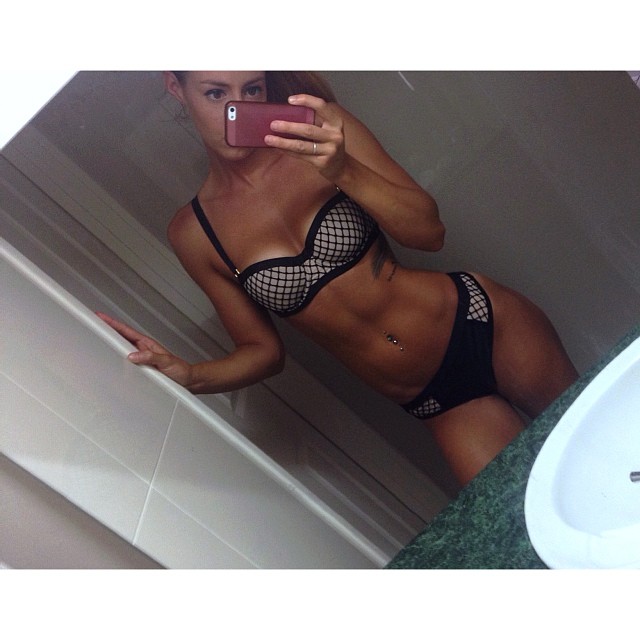 Damn, if that's not a dime piece, I don't what is
love to MEAT her this morning
Thats a dude bro
Well, hello there Ms. Pacca
Can I tongue your asshole, and taste your caca?
I take it back, her nose is weird to me.
Would still date for awhile though
in before she ruins her body by putting plastic sacs under her breast tissue
Omg shes gorgeous
perfect body, god damn
BradGluckman -





.
The midsection / thigh area could be the best ive ever seen..