someone doxed his address on his facebook page comments
If he were white doing it to black patients..it would be all over the news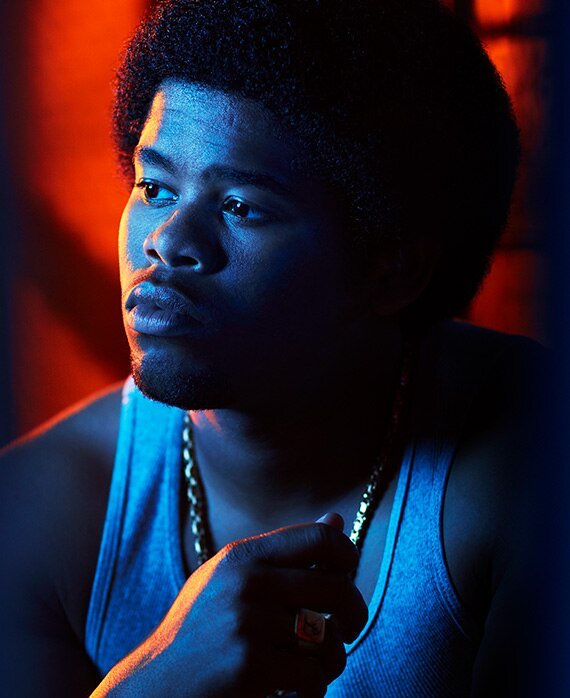 Leon from the show Snowfall
SHOGUN250 -

texastoaster -

Omg. I just googled his name and there is very little. Apparently this is going on now and he isn't caught. You would think it would be all over the internet and at least local news.

https://www.facebook.com/people/Jadon-Hayden/100010368480735

 

he's absolutely going down in flames.
I saw his profile for like 2 min i think it got taken down. What the fuck.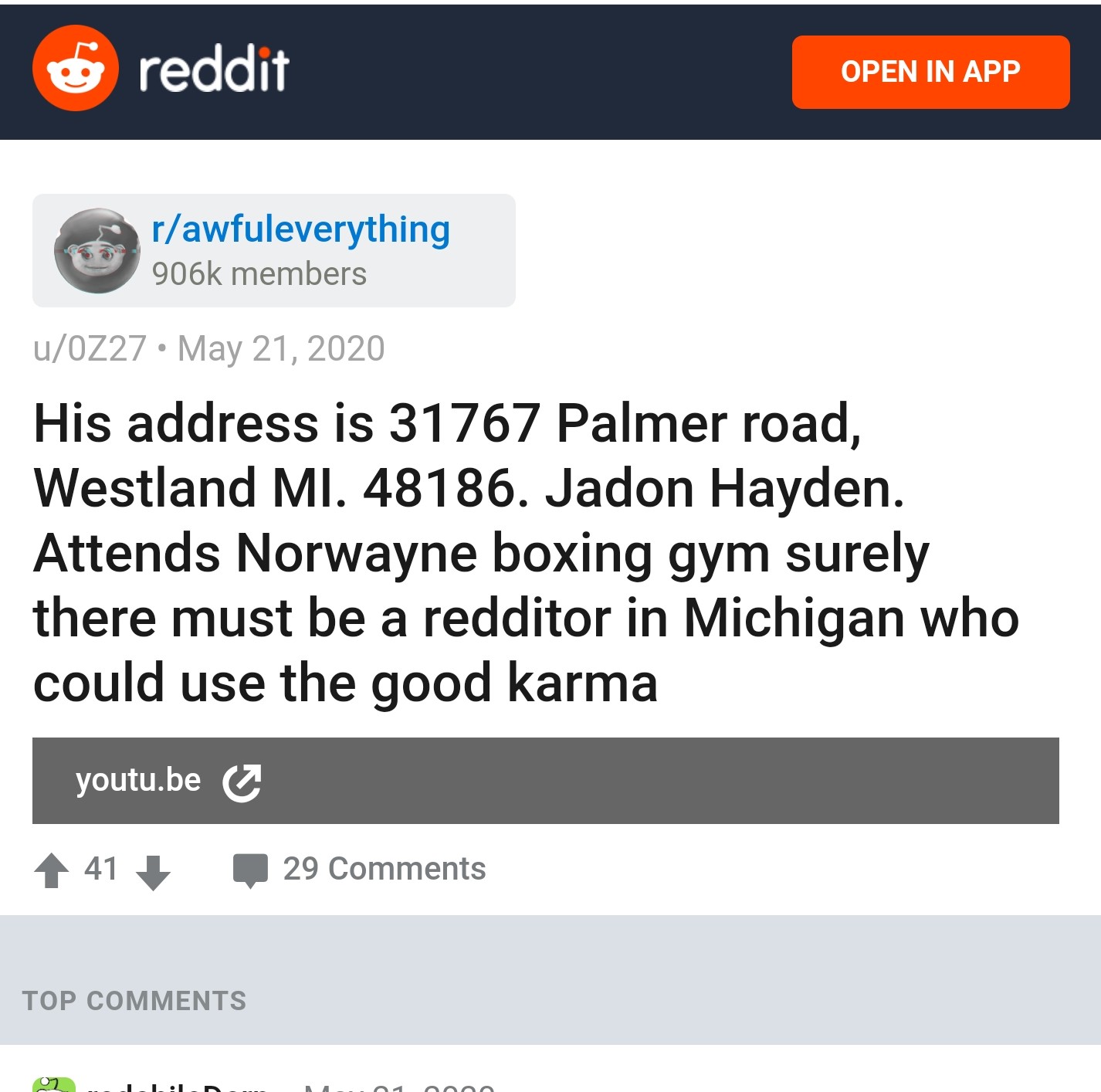 glassjawed -

someone doxed his address on his facebook page comments
I hope someone gets to him before the police. And hurts him. Then I hope he gets the proper help and turns his life around. Then I hope someone hurts him.
there were hundreds of ppl posting on his fb. he just deleted or privated it
I wish he gets the most slow painful torment in return.
Can't bring myself to watch it. Shouldn't have evn clicked the thread.
If that were my grandma..... my cod
This shit makes my blood boil. I have no idea what punishment he will get, but, it will not be enough.
Where is police? Where are the criminal charges?
Slydawg -

How did the video leek? 
Dumb ass probably posted it on his SM thinking it was cool. 
fanat -

Where is police? Where are the criminal charges?
Well he probably got immediately fired once the video dropped. The cops then issued a warrant and told the nursing home to lube up, call their best lawyer, and don't let him back on the property. 
Slow agonizing death for that animal.
alexm41 -

If he were white doing it to black patients..it would be all over the news
Damn right

Isn't it enough with the fucking media?

Dude probably felt justified as it's an old WHITE guy

He better get a loooooooong sentence

My dad died just a month ago. I'd kill that dude if it were my father on the video.

100% guarantee the legal defense will claim the white man called him a n****r.
fanat - Where is police? Where are the criminal charges?
I think this was all discovered within the last 12 hours or less.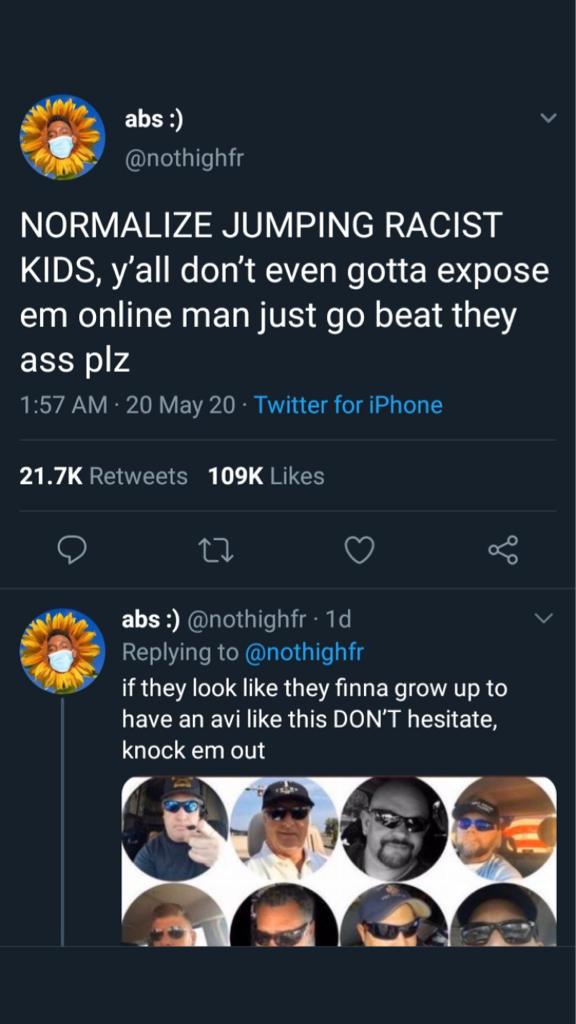 His name, address, and boxing gym he attends have been publicly posted.

He's in for a rough week.