And it has a drunk pidgeon voiced by Norm McDonald. LOL
"The Chuppacobbra killed me!"
"MIKE?! Why are you smiling?"
"Because now I know what I have to do. I'ma use my fists, to beat the shit out of chip-a-comma, the only thing I haven't beaten the shit out of"
Looking forward to this
TTT? WTF? Why isn't this exploding?
Fuck Yes!!
Post on the UG!! Maybe Dana will see it and help promote it, they are really good friends.
WOW! Cant fucking wait!!!
Serious? ?? Ttt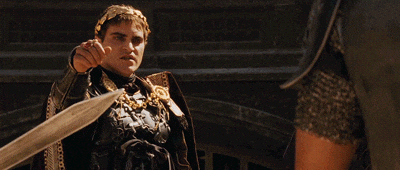 Awesome! Norm was born to be a drunk pigeon.
Fuck yeah,I ain't got no time for bird sex lol
Awesome!
This looks awesome!!!

I hope they bring back Black Dynamite as well.
Nice, will hold me back while I wait for Archer.
In
After he demolished Spinks, if you told me he'd have a cartoon solving mysteries with a drink pigeon, a ghost and an 18yr old girl, I'd probably kick you in the nuts.