Good. MLB showing why it's the best sport in this country
This pandemic isn't over by a long shot folks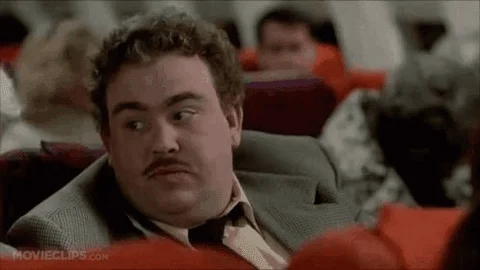 Just wait until Mid-terms.
Fuck Cleveland.
Those assholes just changed the Sox pitching matchup for the game I'm going to Saturday.
Baseball teams having "LGTQ Nights" and canceling games over covid which is now endemic is all a total psyop. All Great Reset horseshit not based in actual reality but the reality of the agenda.