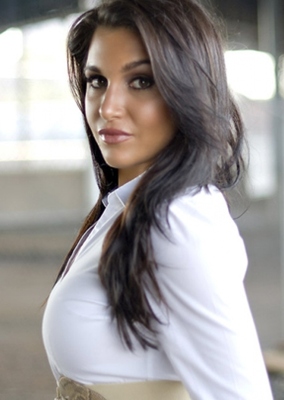 Discuss.
Hot as hewwwlll
Cool
Oh she's from fuel tv ... I hate her
Been a fan since MMA Live
I would.... Give her a chance
She looks like she might like me. I mean like me, like me.
Me like
She used to work with Jon Anik on ESPN MMA Live. Karyn Bryant seems like a nice lady but Molly blows her away in every possible way.
mmamozza - Hot as hewwwlll
.