She is awesome.
Good ball player and pretty little girl!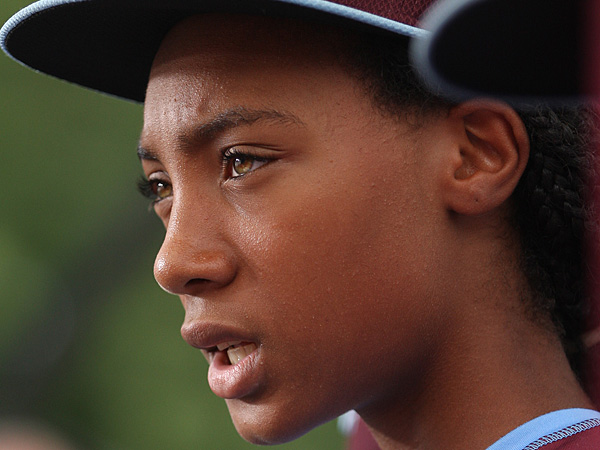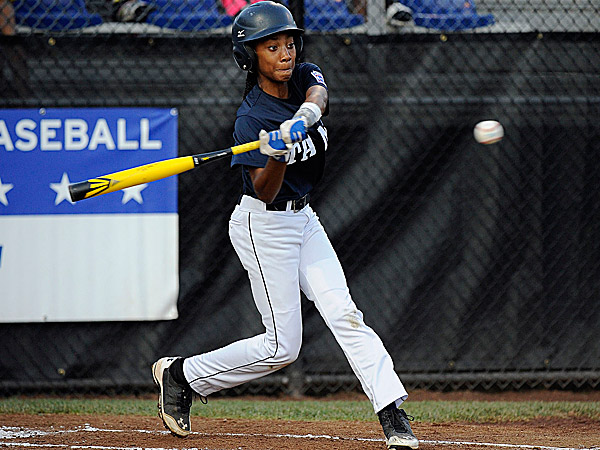 Where she at? In the middle
She is a hell of a ball player.
She wants to play basketball at UConn then go to the WNBA
And btw they need different uniform colors to hard to tell these two teams apart!