Speaking on behalf of all of us with blocked profiles, we are not trolls!
We're just private, safety concerned citizens.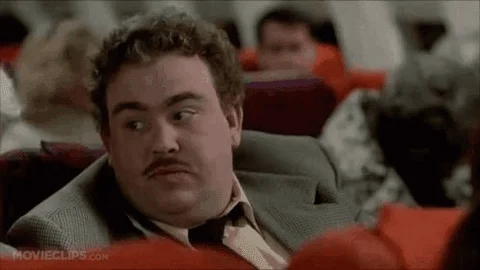 Up to your old Photoshop tricks again huh?
What is: guys who ran a train on smiffs mom
Your wife doesn't think so
When you figure out someone's alt…
The thread is still there.
Biggest bitch in OG history
Skelboy was Leigh Remedios iirc
In project mayhem we all have a name. His name was One Man Army. His name was One Man Army. His name is One Man Army.
How do we block our profile KJ?
I joined in 2003. I am sick of the jerks calling me a newb with a 2021 join date.
Leigh is a rabble rouser. He says stuff politely and it causes big arguments.
Also worth noting, in all my years I've never managed to anger him, despite my best efforts. I'm hoping he comes for a beer next month, he might beat me to death, we'll see.
Thank you for the compliment, good sir.
I don't remember how I did it. Scroll up and some goofball explained it to me lol.
I mostly just blocked mine because some sissy above was talking about how only trolls block their profile