I had the same reaction as her… toward the camera man. Stay with the shot man!
HAHAHAHAHA!! She was trying SOOOO fucking hard to not laugh!!! I laughed…fuck that dude.
That's a lot of blood coming from his anus
Hope the driver and passengers, if any, in the truck he hit were ok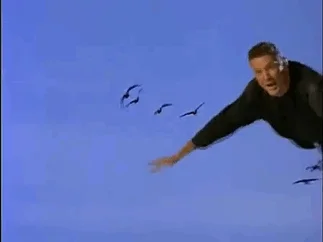 Queue Matt Serra gif!
Now as far as the innocent people, hope they are ok!
Something something loud pipes.