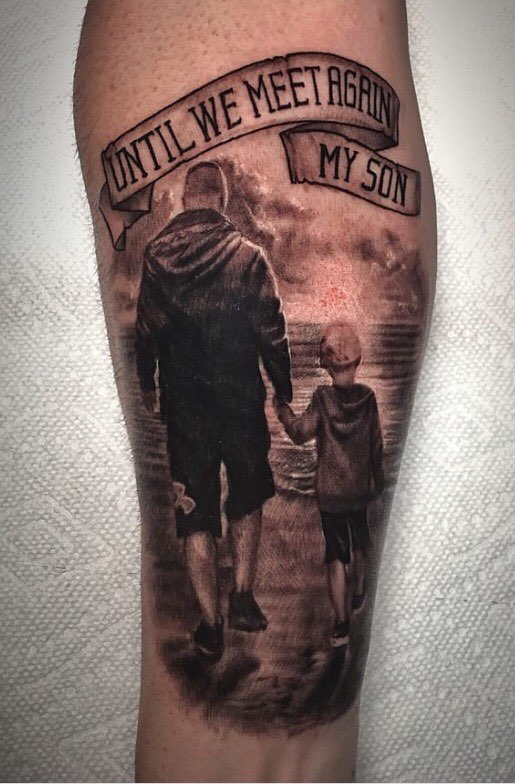 Jesus. Nobody should have to experience that.
What's the story: Who had / has cancer? What's the prognosis?
That's fucking heartbreaking. So sorry for your friend.
Damn....
That is some really good work......
Heartbreaking.
Tattoo artist did a fantastic job, respect to him for knocking it out of the park on such a meaningful piece.
Fuck man, I can't even begin to imagine the pain.
What is the update, is Chopper near the end and that is his leg? I imagine it is him and his little boy.
Sad as fuck man
Yea you should never have to outlive your own child especially like that