My girlfriend keeps giving me shirts her ex left at her house when she kicked him out.
I feel weird wearing them but I feel like she would be bummed out if I did not wear them.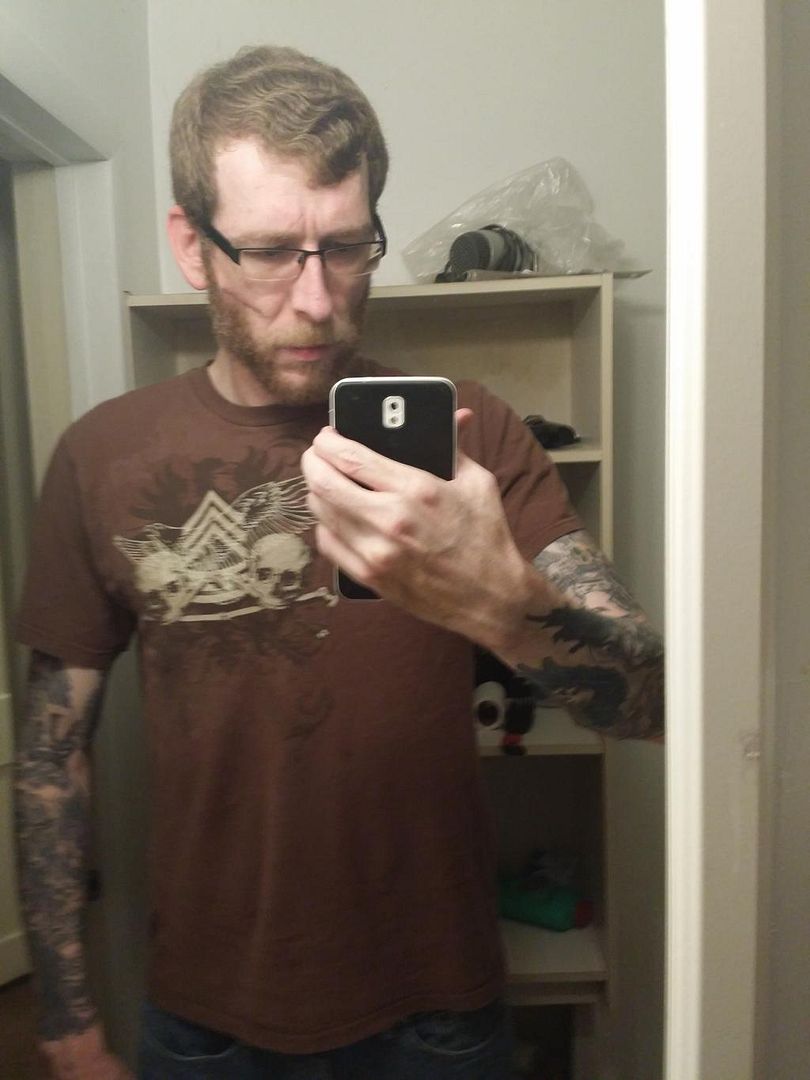 I dont really want to wear some other dudes clothes.
and yes I know the rules.