Damn I'm tired, a lot of fun though..here's some pics.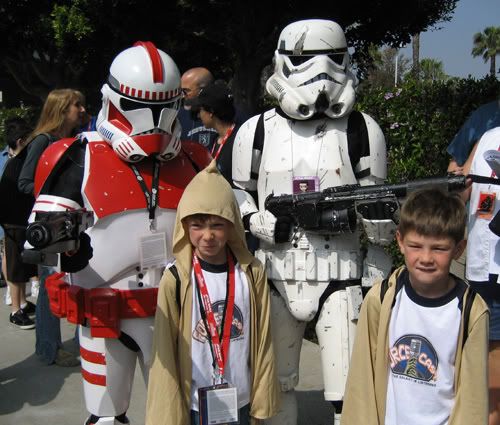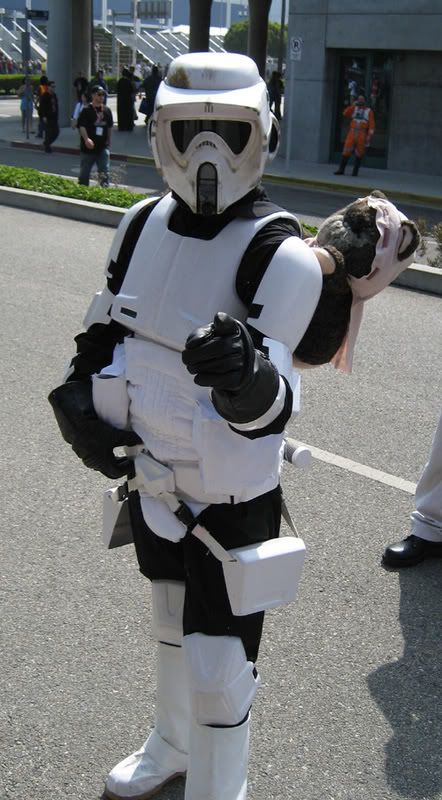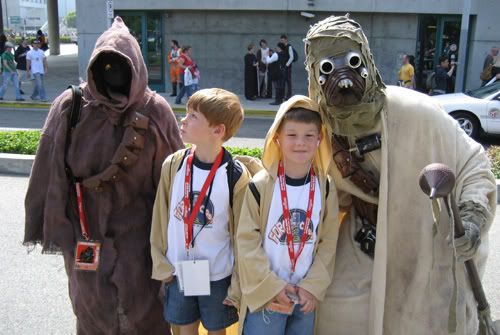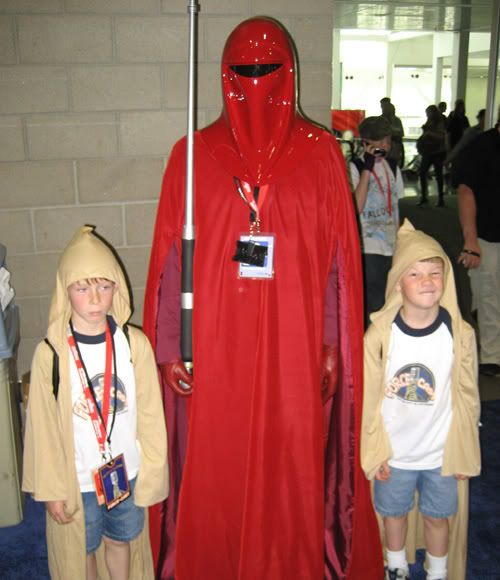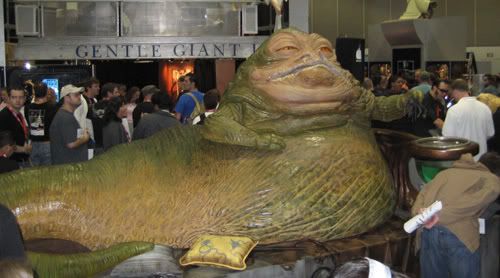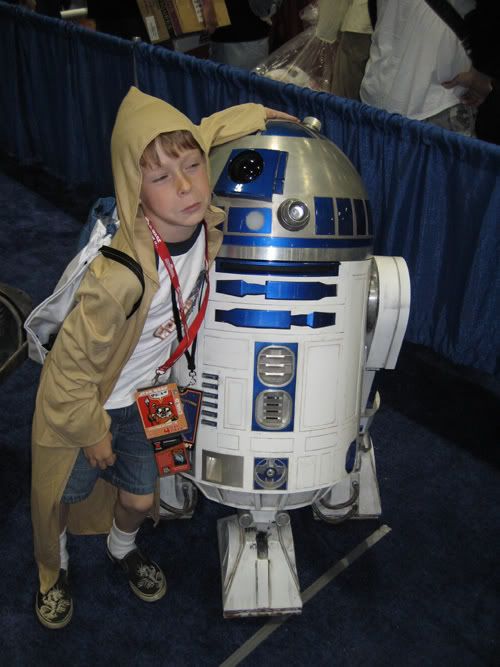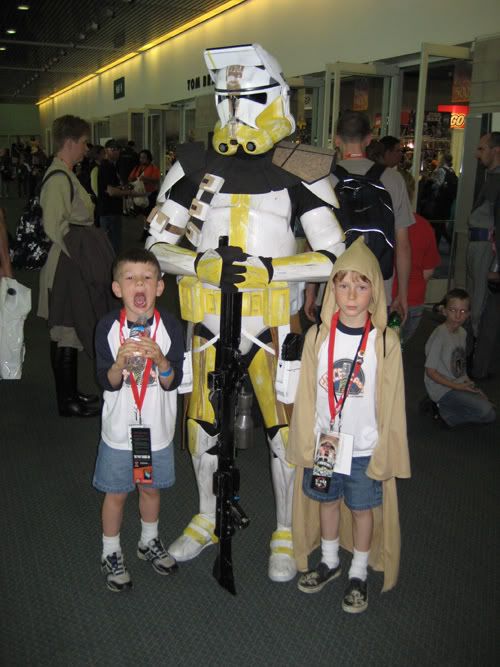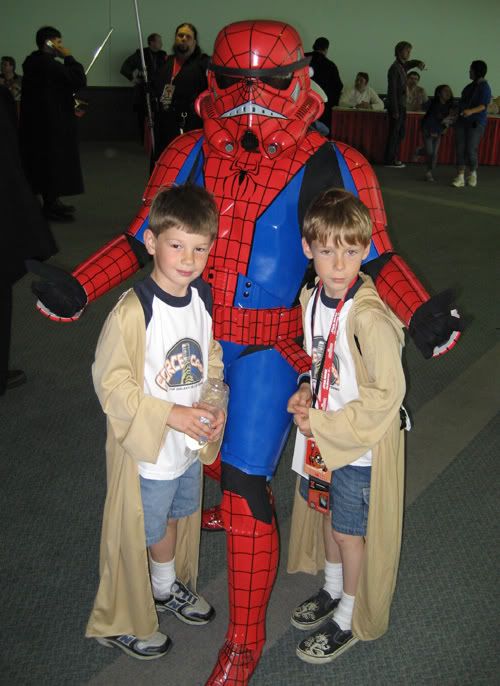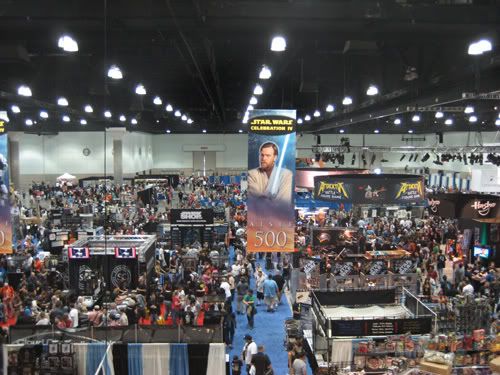 Orli Shoshan..Shaak Ti in Ep.3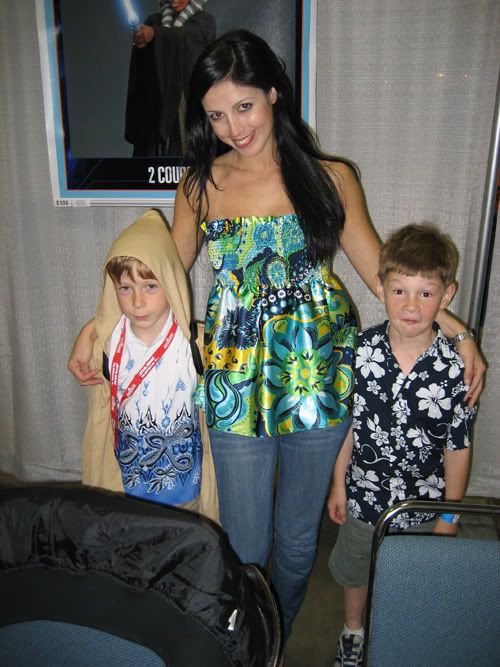 Jeremy Bulloch..original Boba Fett, who was really cool with my kids.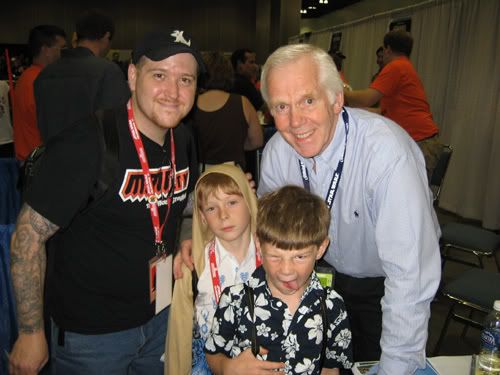 my buddy again..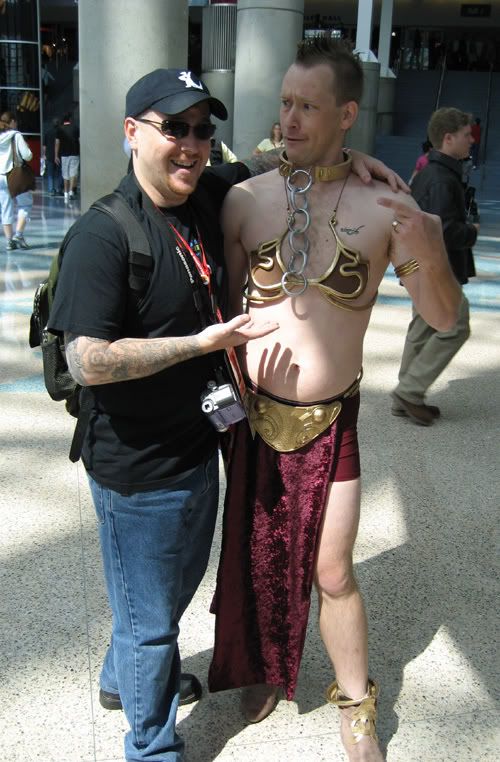 That bastard Corey Feldman cutting in line..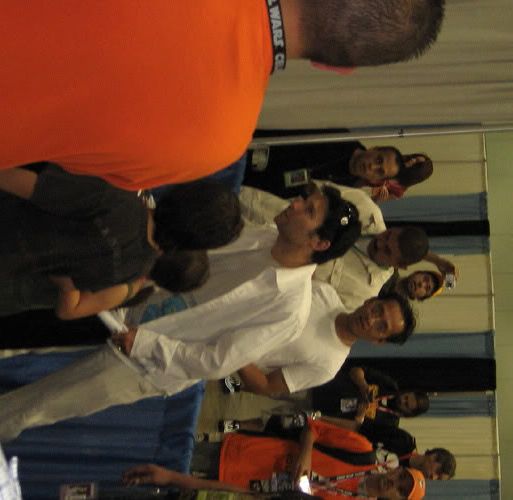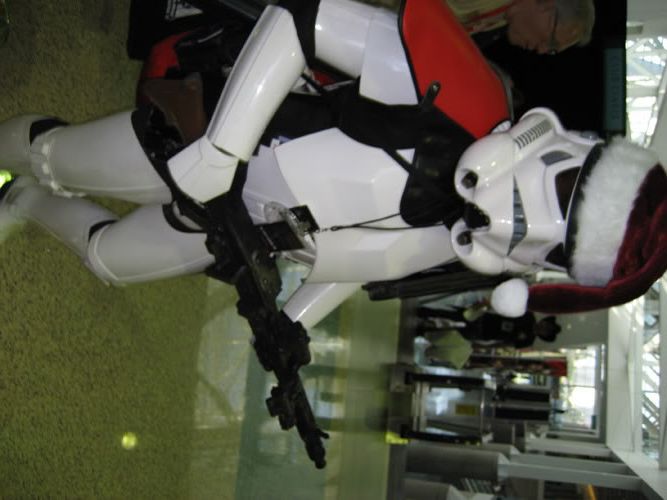 A ton of work went into this one..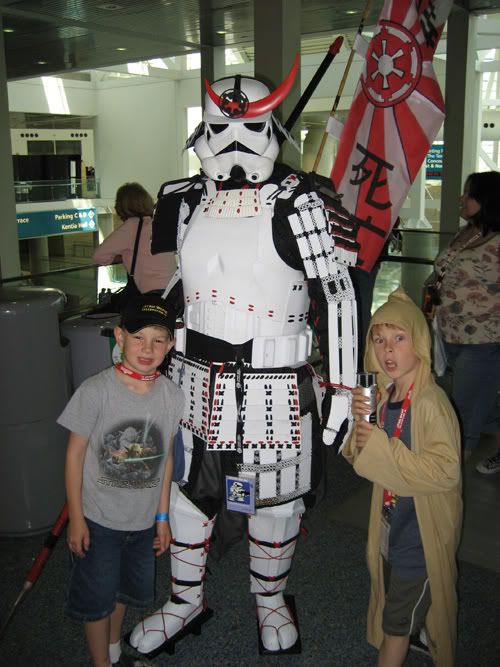 And..Olivia Munn from G4's Attack of the Show..as borrowed from the GeekGround.
Good times...