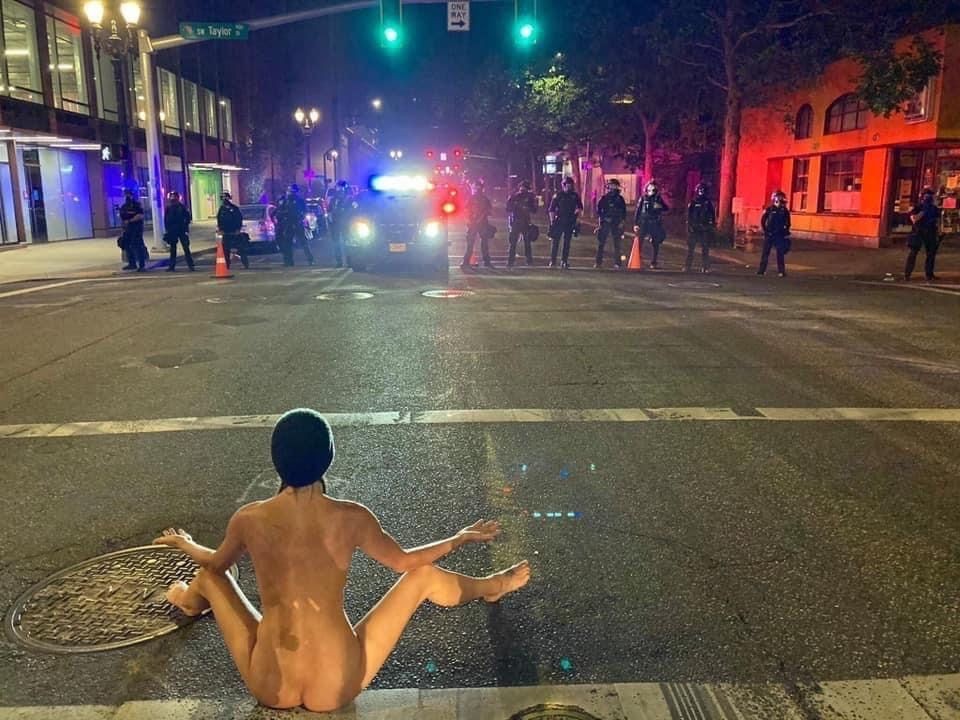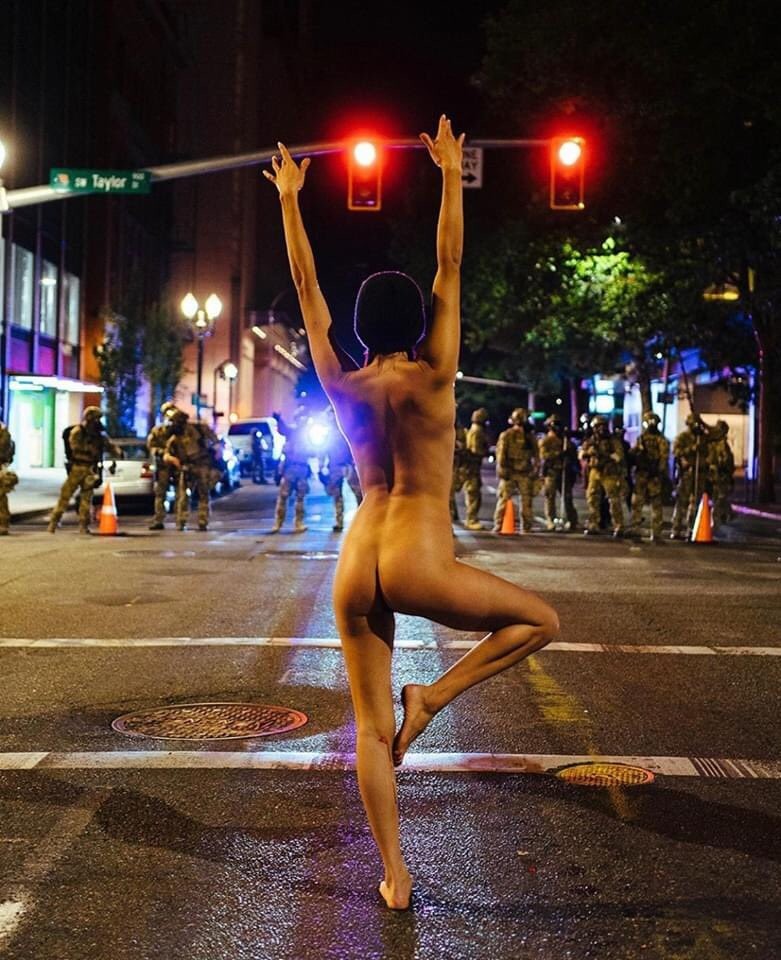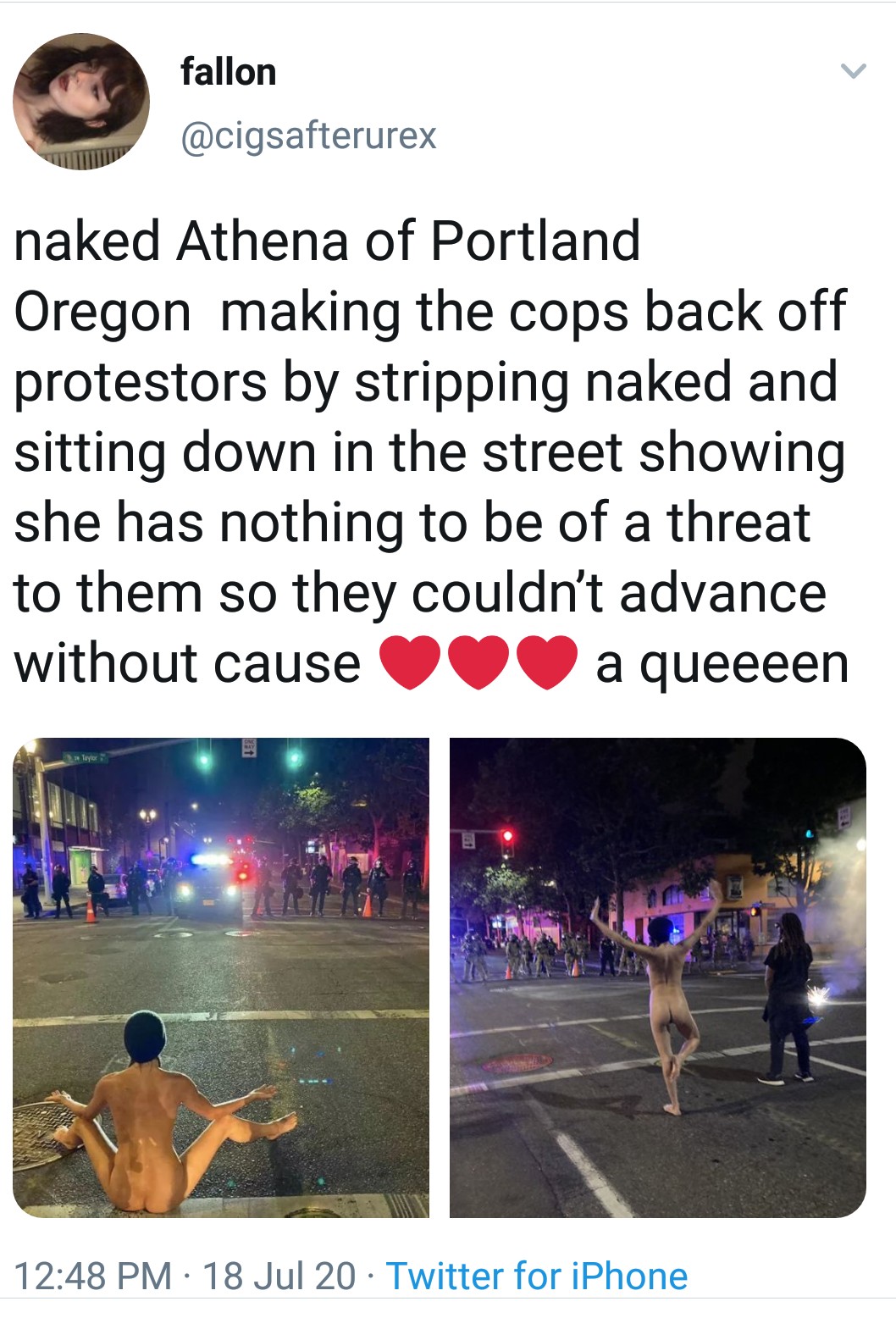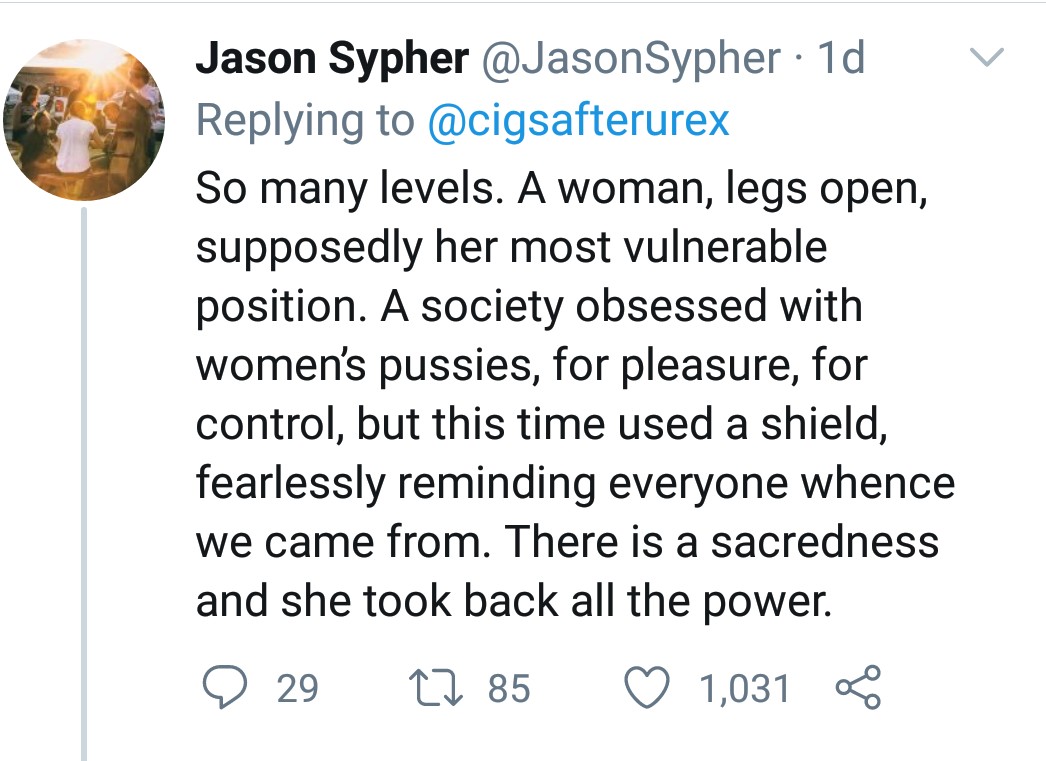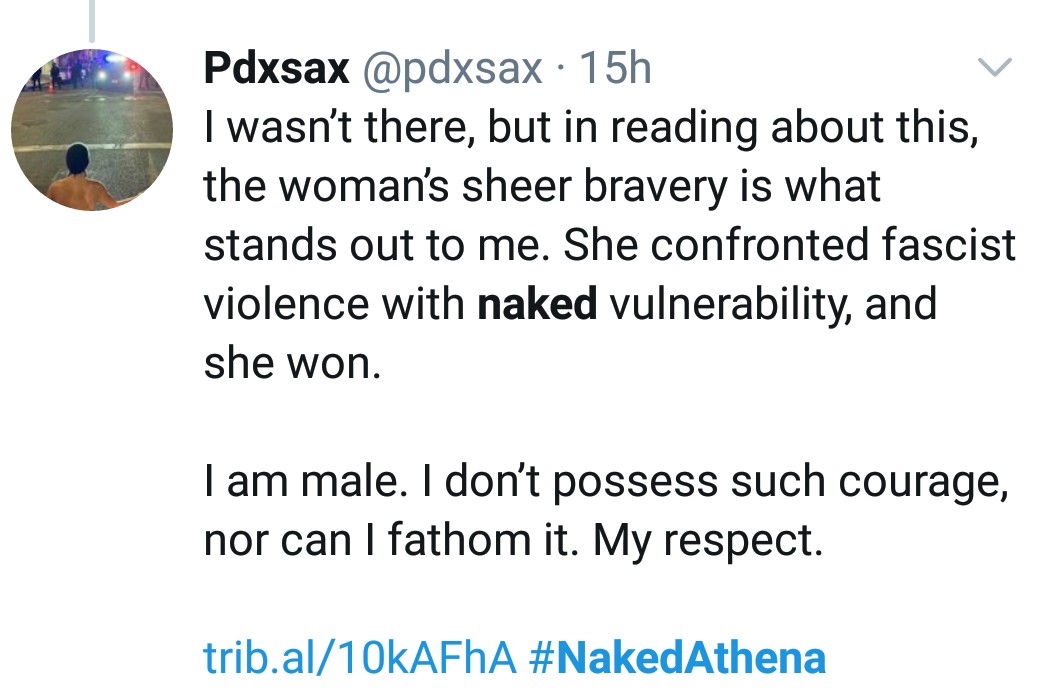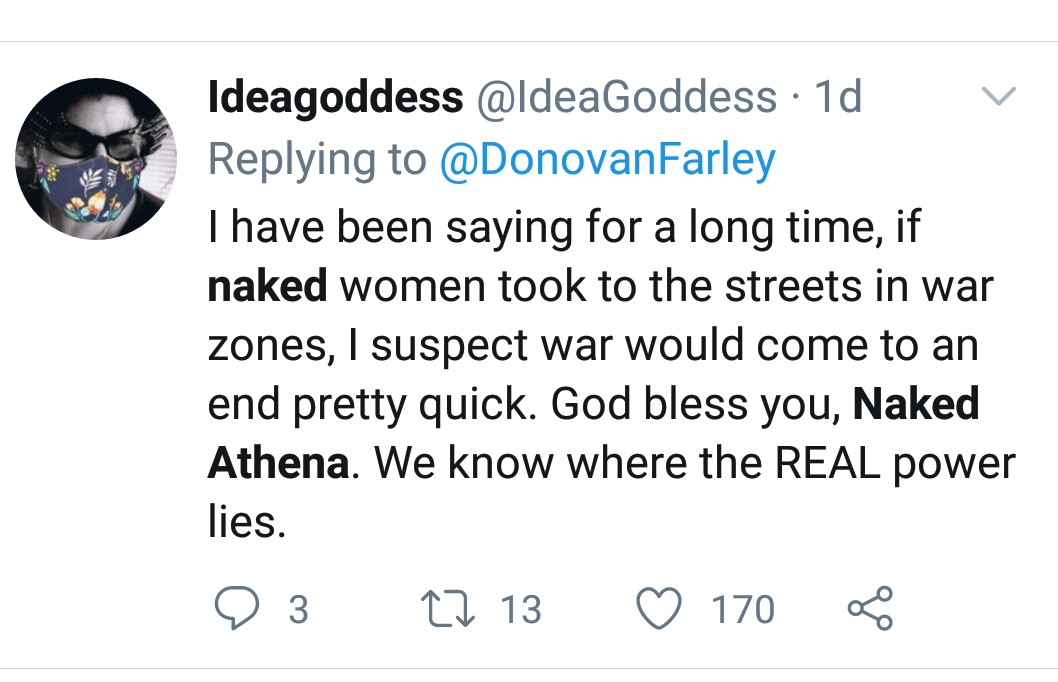 Normally.....
but....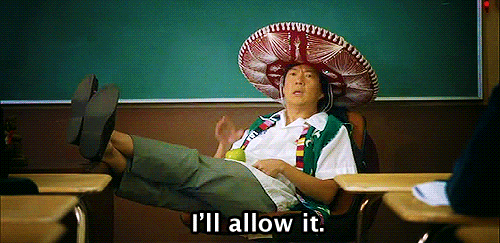 I approve. I think more hot chicks on both sides should do the same thing. If it didn't help to end the violence, it would sure make it a lot more pleasant to watch.
So a stripper out on a field trip is bravery now?
camal -




What a douche nozzle lol
Lol so many fuckin Beta pussies online it's ridiculous. "I don't possess such sheer bravery". 
camal -




Totes. 
 
If naked woman started parading around in warzones the fighting would totally stop...for the massive gang rapes that would most likely occur. 
 
Is that dude straight up retarded?
Let's see those body cams on the cops. It might have been the blue waffle that stopped them. 
A bitch with a nice body thought of a grand way to get heaps of attention by showing it? No way!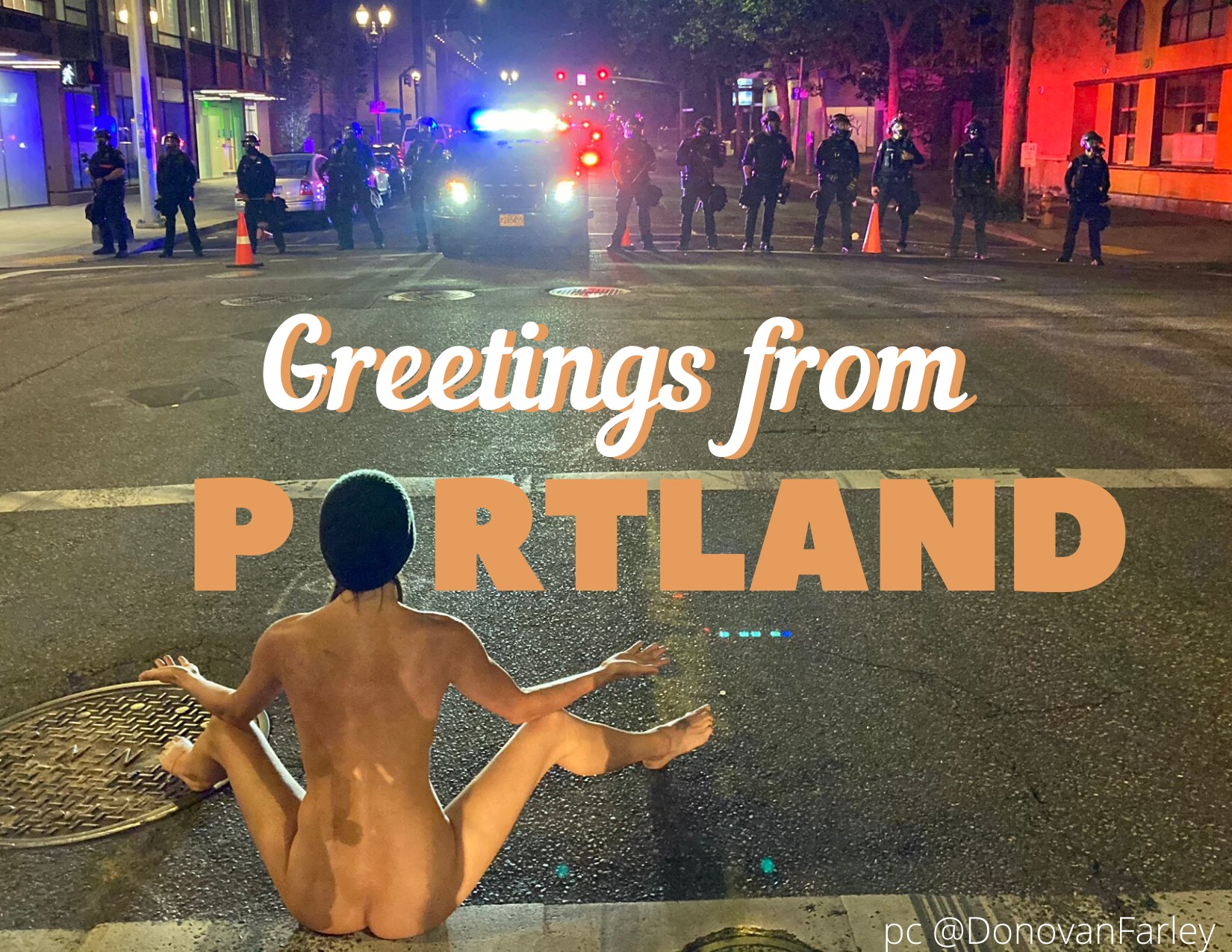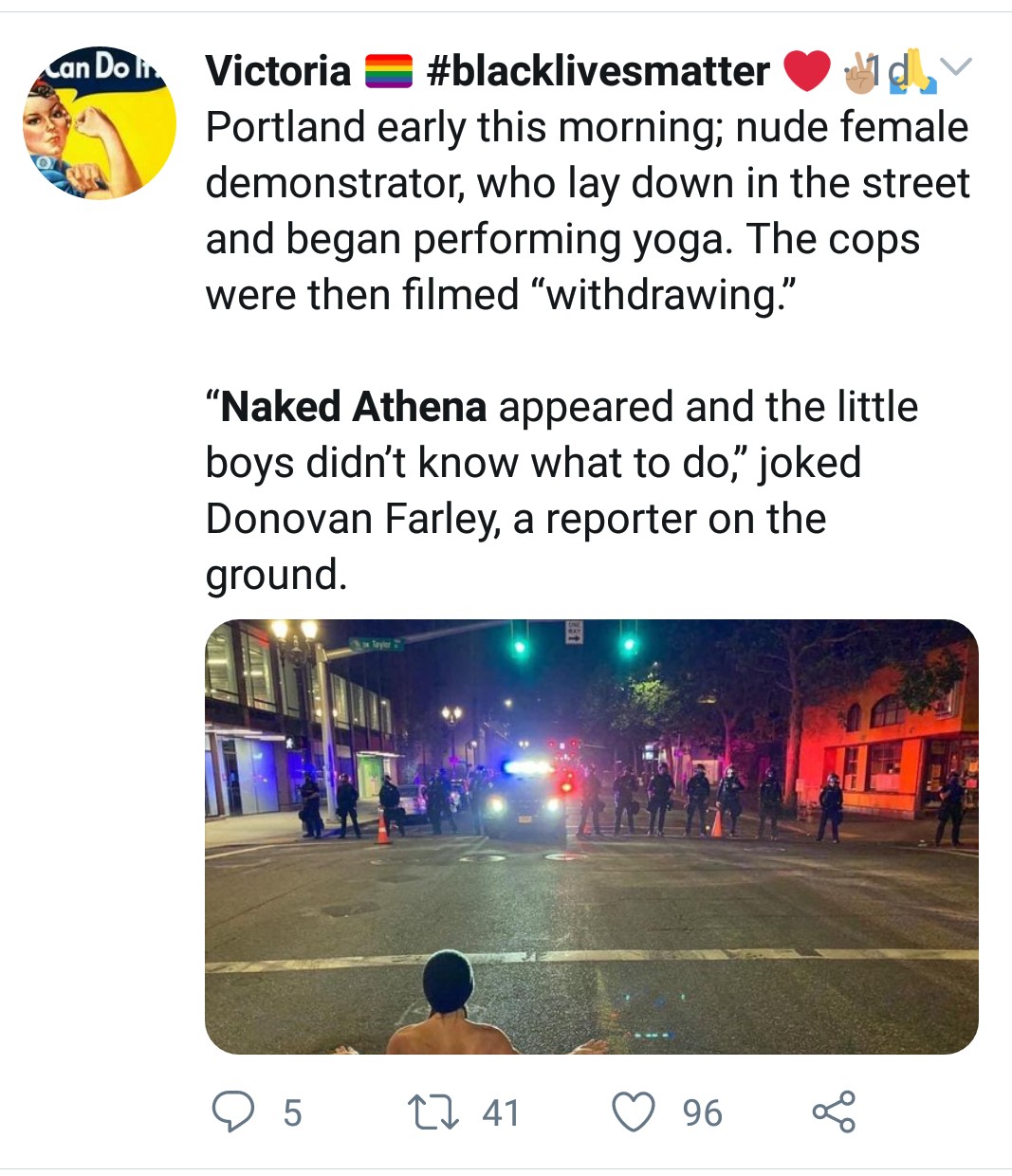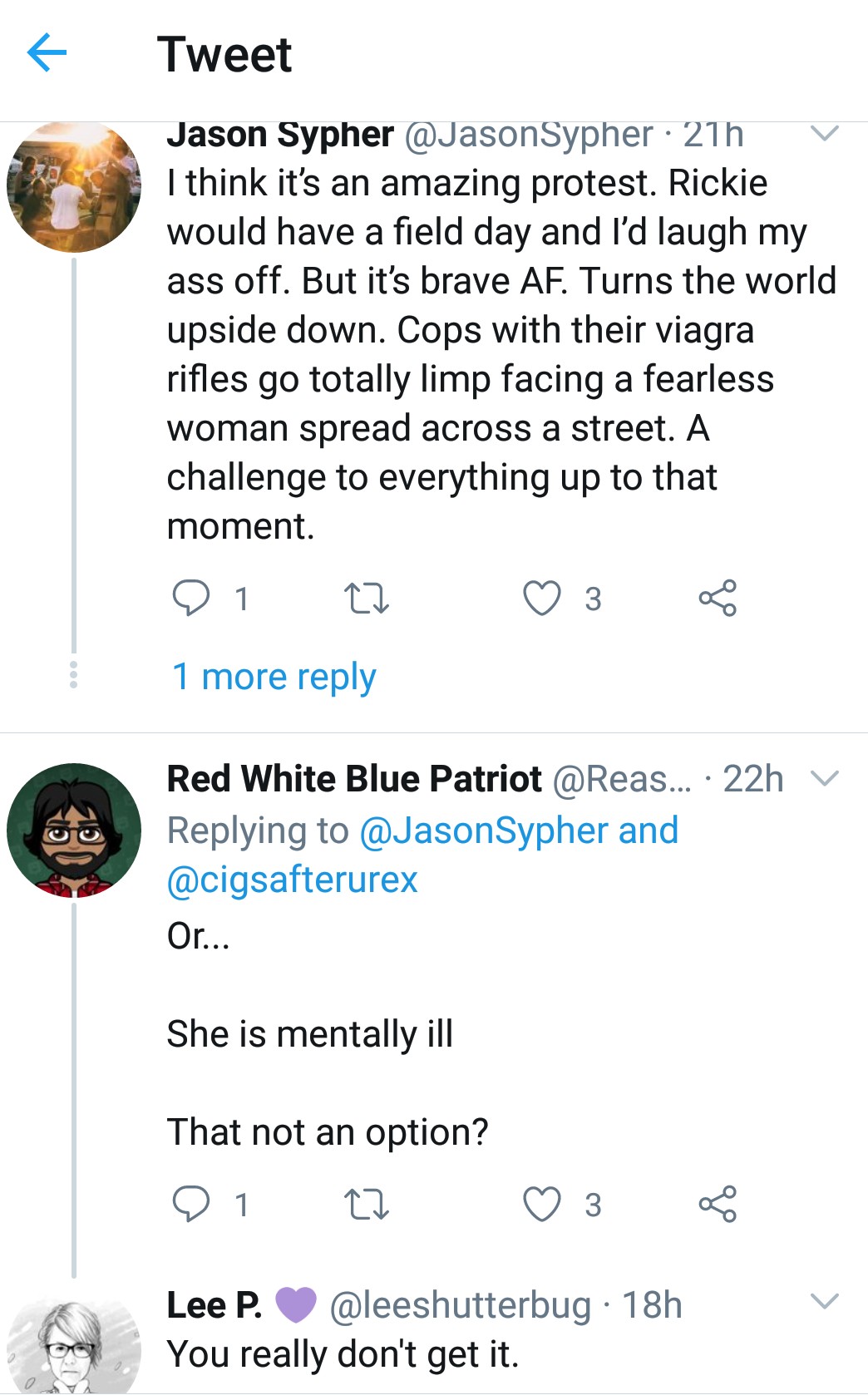 lol at this exchange
camal -




Too bad they didn't shoot her in the cunt with a bean bag.