He wore this to the medicals and they knew he was done.

sheesh. not looking too good there.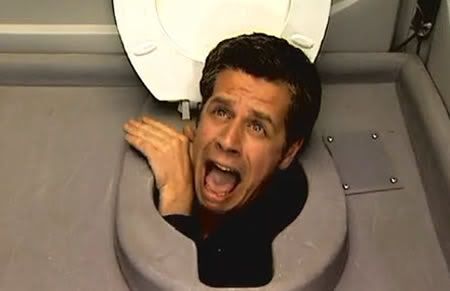 Staph or mrsa infection?
looks like his last fight

Uncle Justice -  Clayton Bigsby?

lmao
I don't get it, what is going on in this picture?
Looks like he ate some bad vag...