So he's not been to Vegas for 60 days
derp derp derp, derp derp. DERP.
jajajajaja…
Tell us another Lion story Jon - Chael p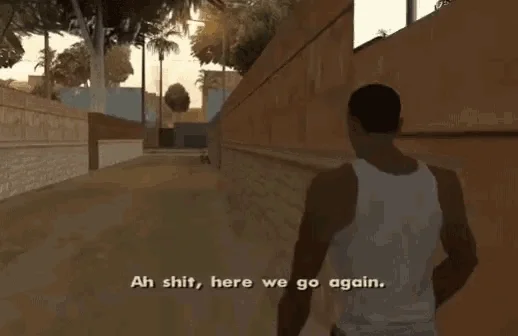 Tell us with your actions bro. Not your bullshit words
He is the the hero in his own sick mind. A grand story of redemption, against all odds, single handedly fighting off the Devil and other dark entities.
Beats his fiancee and he becomes the hero.
According to Jon the Devil and God are the only ones responsible for anything.
That would be simple.
Remember that time Chael, me Jones, smashed and swallowed you whole only like a lion can?
If thy motivational quotes were to be envisioned beyond thy minimization of thy application, thyself shall cease to reek of utter shat.
It's funny because he's talking as a person would to followers. Should someone tell him the stadium is empty?
If anyone is looking up to him at this point they have mental health issues