Corrisa Furr







Kelli Hutcherson i always liked more



Corrisa Furr is already on my p4p list

Arianny has been dropped off the top 10
Not 100% sure, but figured it was

UG we need to solve this mystery
Sub'd for more pics of Corrisa, or Kelli, hopefully of both, together would be more awesome
kimuralock -

Corrisa Furr


I would caress her fur .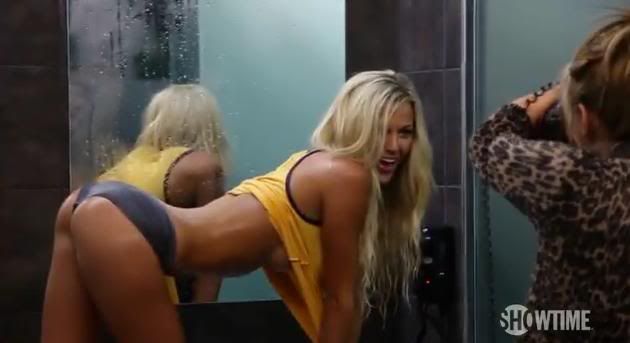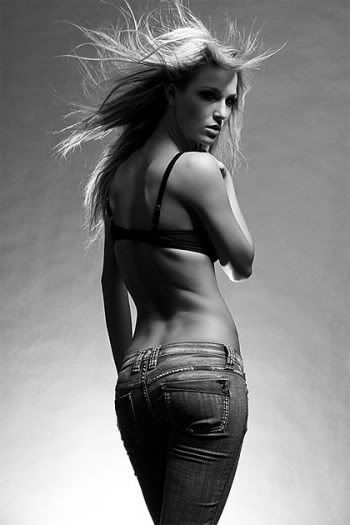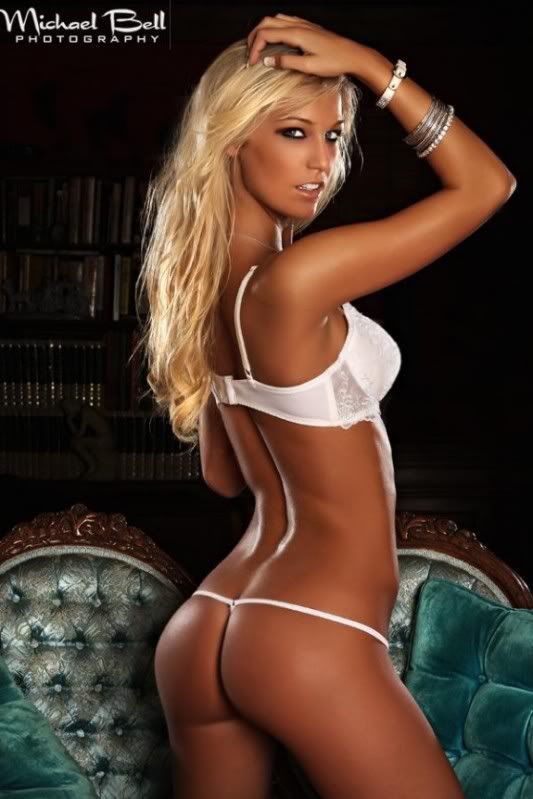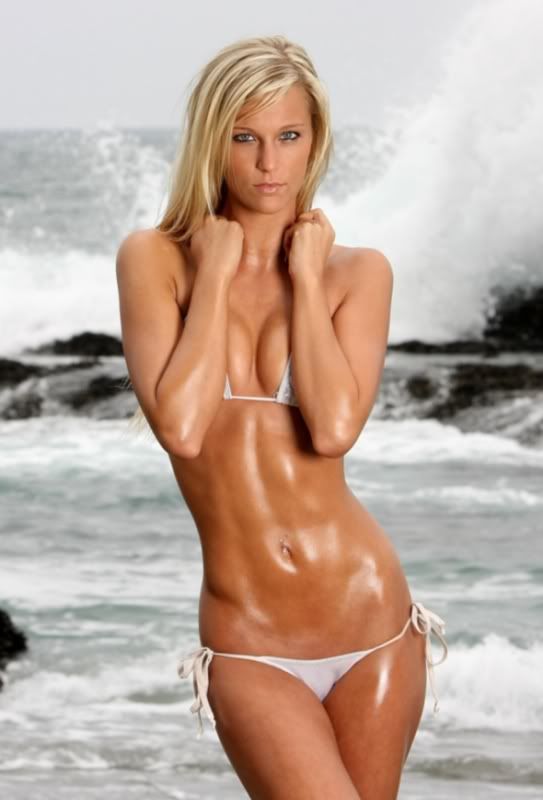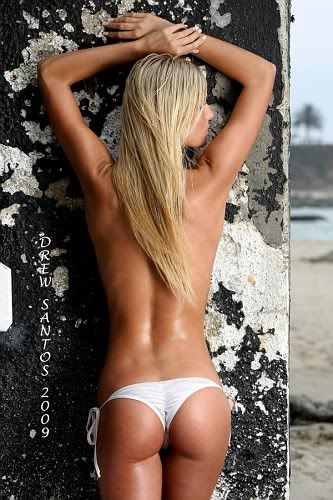 Kelli Hutcherson

now that zuffa owns strikeforce they need to give us names and bios of these strikeforce girls.
the blonde is amazing.. and i like brunettes..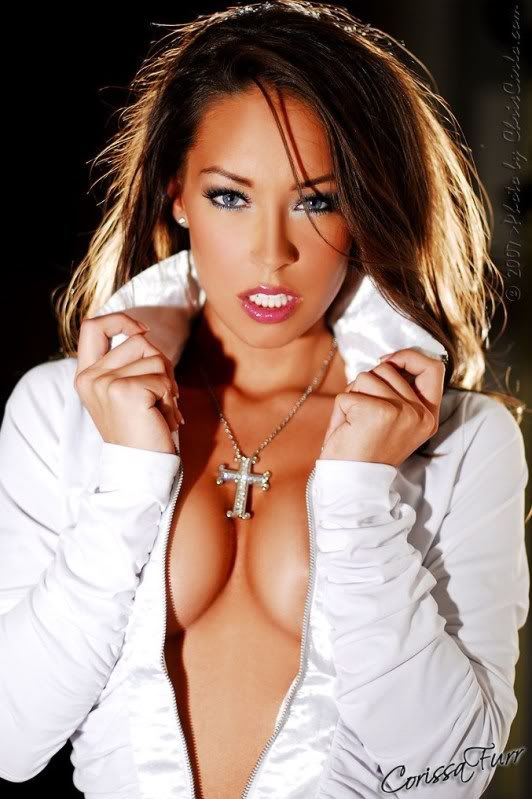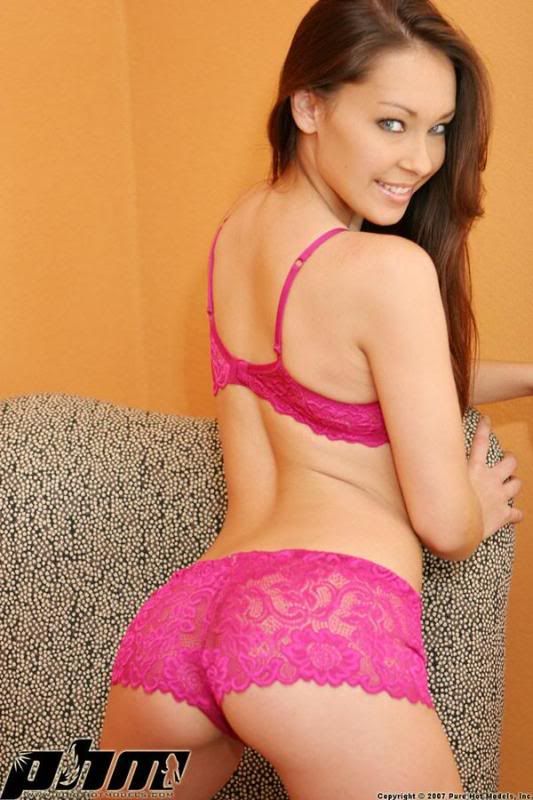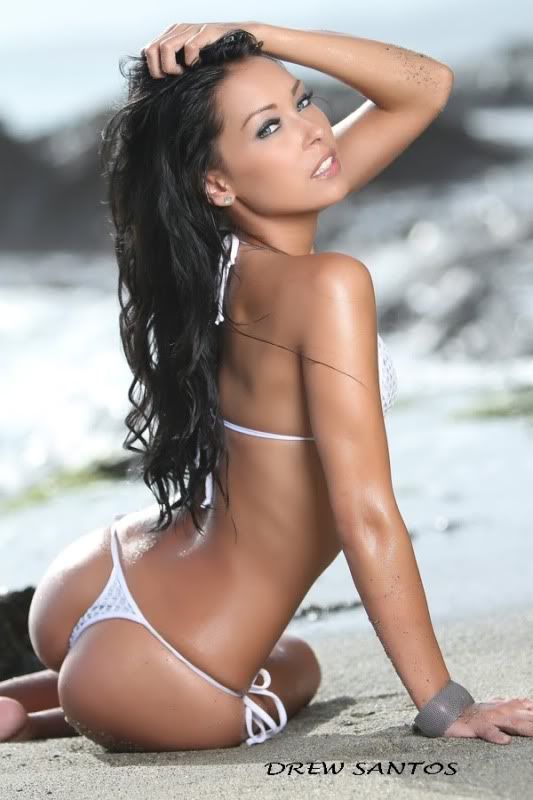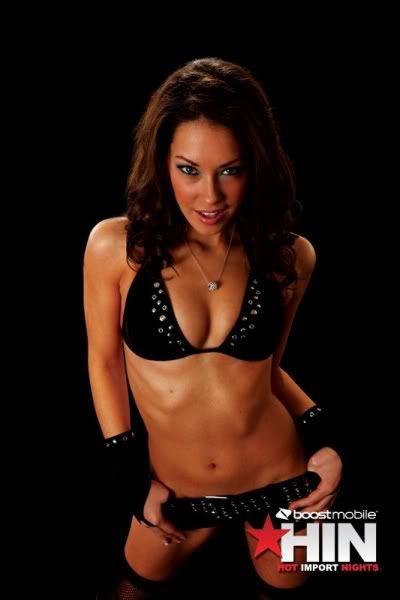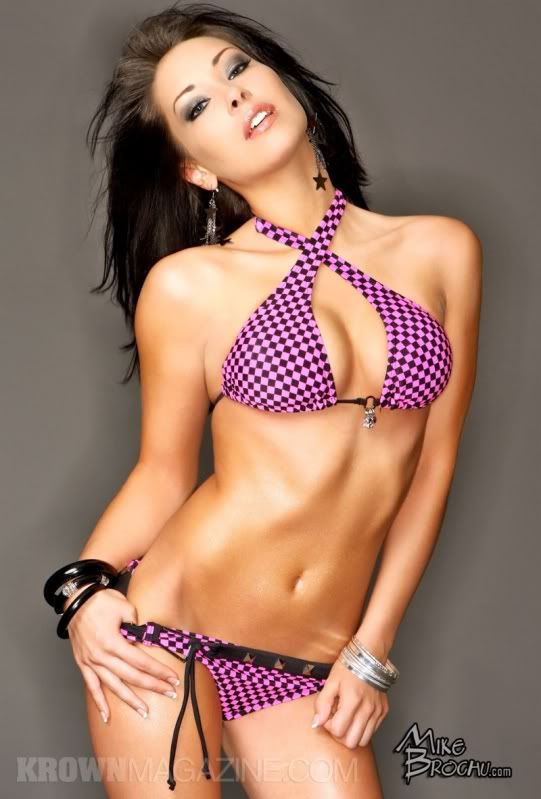 Corrisa Furr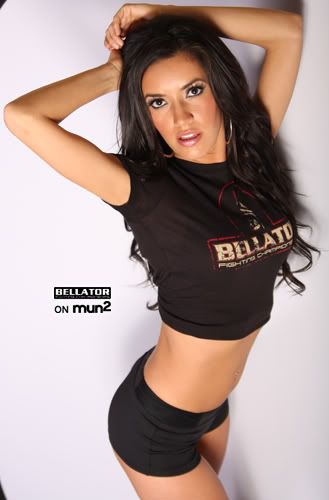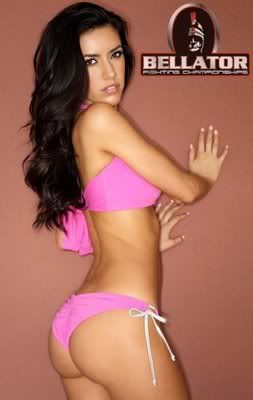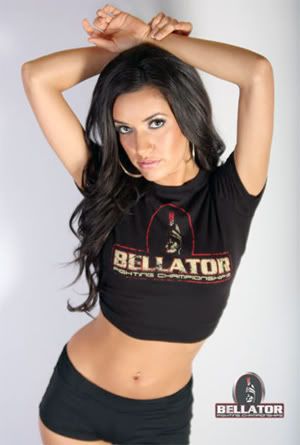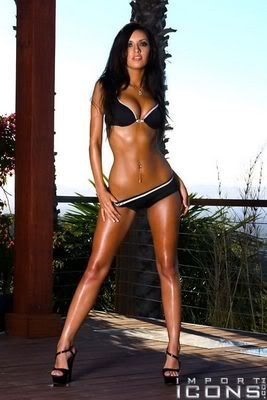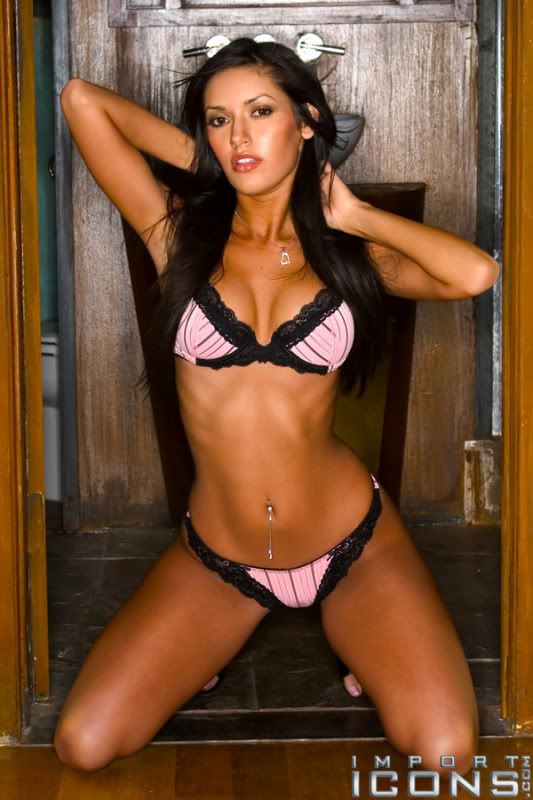 Sure why not: Mercedes Terrell - Bellator

that bellator chick is doper than any of the UFC ring girls.
winner!