I wanna be indean.
This is Zubin.
Literal lol.
Hahaha I bet it's real
MMAAttorney,
Please check your "Read" file for my e-mail (a message doesn`t always show up under account)
Rambo John J - Nick is Boss.

Whether that is his account or not.

He is the Boss.
He is so dumb he is awesome bro
-Typical American youth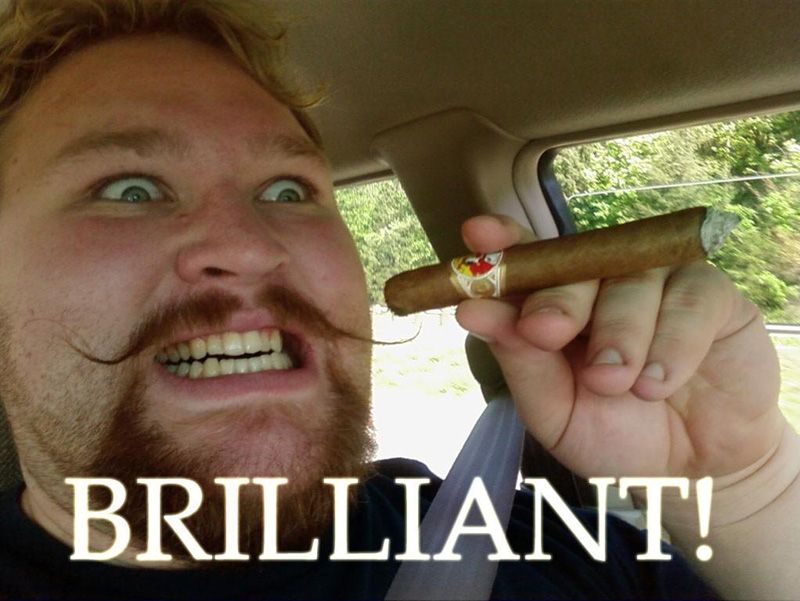 indean

called him camel

LOL!!!!!!!!
Nick Diaz could beat me in any video game with the exception of F Zero and Mario Kart!
Am I the only one that pictured this?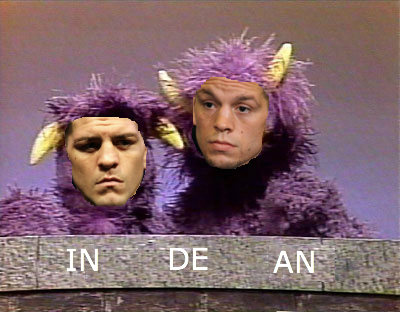 Gotta live Nick
Love fckng autocorrect
Chomas - FZero was badass you could jump like a motherfucker in that game

embarrassing though that he cant spell Indian
He didn't go to school to learn to spell Indian.