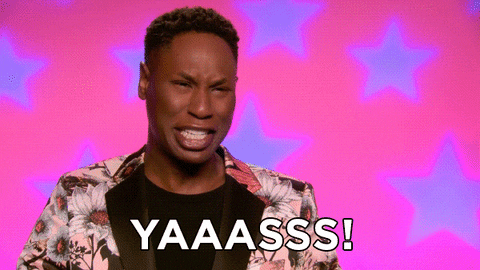 I love the commodores, in general.
Can you give me your top 3 Commodores songs, not including Nightshift, so that I can check them out? Thanks.
Sail on.
Machine gun
Easy like a Sunday morning
This is a solid list, but I would swap Machine Gun with Slippery When Wet.
i like it. not great, but good jaja…
I have to interpret some of these responses for my survey, read between the lines you could say, and I'm going to put you down for, Oh My Gosh, I Love Them So Much!
I admiral the commodores.
I hate it right now cause I'm 5.5 hrs into a 12 hour nightshift
You should put some Marvin and Jackie on.
I bet you're a rear admiral, lower half.