God its unbelievable how much of a Nog fan I am. Ive normally pretty detached from fights but Nog winning is awesome, especially when I prepared myself for a defeat.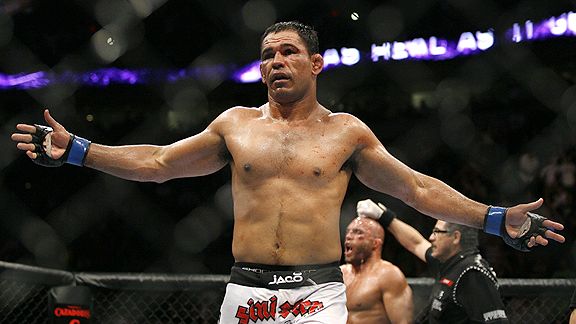 Man I see potential for some funny pictures from Handy's face in that picture.
Everyone go watch/vote, i hope ESPN picked up UFC and thats what Dana was talkin bout.
bellator is no longer on espn...... i think its safe to say that ufc will be showing live cards on espn.. once a month.
it's on there for another 12 hours until football games start