I'd certainly enjoy a cup of tea and a nice chat with her. Maybe even a bicycle ride.
Currently
Yes
My penis would disappoint her so bad.
I want nothin' of value. All I wanna know is when she fixin' to make it clap!!
I would take her to Starbucks, chat with her about poetry, then eat that ass like a starving dog tearing through a garbage can.
ManOfThePeepHole -




All day long, and twice on Thursdays.
BJTT-ComeHonorFace - Absofuckinlutely!
He's correct.
2inchpunisher -

the_b00ts - I would hook my nut sack to a cinder block, do a series of jumping jacks, and then swim across an Olympic pool just to get a glimpse of a turd she laid two days prior.

Wow jack the hog and see if you still feel the same
The 2 inch punisher is wise beyond his years.
How is this even a question?
MOTPH - I wish you were obligated by executive order from Obama to post every day.

Thank you for your service.
This shouldn't even be a question
Name?
Anyone would tire of it.

My wife has a similar ass and I'd much rather have a nice smaller one by now as it has lost its luster.

Although this chick is not my wife.

So I'd want it as strange always wins.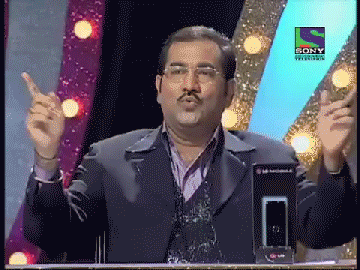 Hell yeah!