Got him fired…but hilarious…
I don't understand…he got fired because he made fun of OJ?
Yup…good friends with NBC pres Obylmeyer sp??? he didn't like it…said Norm wasn't funny…fired.
I believe oj was buds with one of the higher ups at nbc.
Dont quote me on that though…im just a bear
The compilation of him shitting on Hillary Clinton is great too
Goat
Deserves it's own thread twice a year.
That was fantastic. Teachers are the worst. "Here memorize this shit" is a great line. So is "I guess the Iwo Jima guys were heroes. I mean they're no 11th grade biology teachers, but it's something."
Ill kill you and the guy who brought your glasses or treat
LMFAO
fucking howling over here
His delivery and timing with ad lib is better than 99% of scripted comics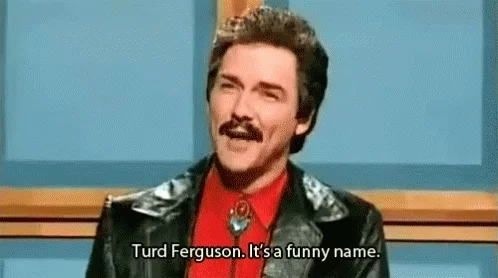 This compilation is killing me. Unbelievable.